Department of Health director general of workforce Clare Chapman looks like a younger version of actress Angela Lansbury, who played TV sleuth Jessica Fletcher in Murder, She Wrote.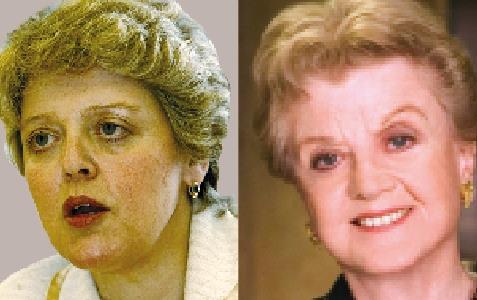 Lookey-Likey: Clare Chapman
Let's hope the similarities end there though, as everywhere Ms Fletcher goes the body count starts to rise. Not that there's any chance of that at the DH.