Over the Christmas break we are bringing you a round-up of the best articles from our Leadership, Commissioning and Innovation and Efficiency channels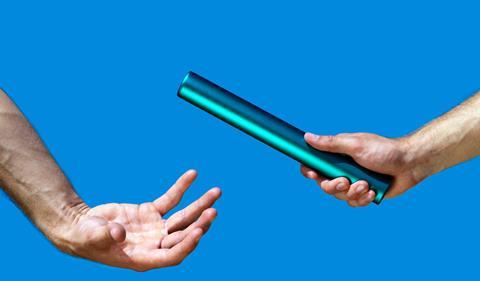 On commissioning, Patricia Wilkie writes on what's needed from out of hours services from a patient perspective, while Derek Felton discusses why clinicl commissioning groups' experiences with their support units have been so bad and what the future holds for them within the NHS and as independent business services.
Why CCGs must nurture local politics putting a stop to preventable deaths
Developing strong relationships with councillors, as well as public health and social services leaders, must be high on the priorities of all CCG board members, writes David Smith, chief officer at Kingston CCG and director of health and adult services at the Royal Borough of Kingston upon Thames.
Clare Gerada: 'The Health Act made me ill'
Clare Gerada stood down as chair of the Royal College of General Practitioners in November after three years in the job. She discusses the highs and lows of her tenure with Robina Shah.
Commissioning support units must raise their game
It is probably fair to say few, if any, clinical commissioning groups are 100 per cent satisfied with the service experience delivered by their CSU but is that a surprise, asks Derek Felton. What was previously perfectly acceptable within a primary care trust commissioning context suddenly came under more scrutiny than any world class commissioning inspection could ever have predicted.
How to implement medicines optimisation
Trusts spend millions dealing with unnecessary hospital admissions and adverse drug reactions, but Bedfordshire CCG has implemented a medicine optimisation programme that looks to be capable of reversing that trend.
A strategic approach to promote research among CCGs
Research and innovation should be important priorities for CCGs, and processes can be put in place to help groups achieve them, write Jill Russell and colleagues. They explain the four critical components to building and sustaining a culture of research.
Out of hours care − a patient's view
There has been much heated debate in 2013 about the quality of out of hours services, the position and responsibilities of GPs, the pressures on A&E departments and the problems for commissioners. Patricia Wilkie shares her experience as a recipient of out of hours care and highlights how it could be improved.