The NHS's marching orders, important finance rules, and an inquiry into a controversial contract failure were among the news stories we covered in the last few days before Christmas. Today's Executive Summary brings you a recap of what you might have missed.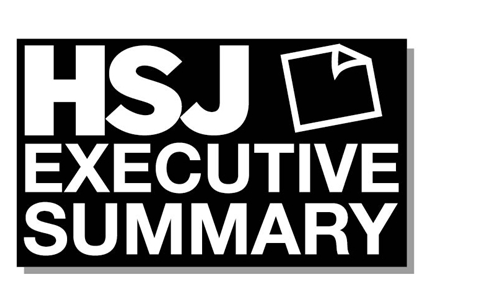 What you might have missed
The story of 2015
From an acture sector leadership exodus to the spending review, via the general election: we told the story of 2015 through the stories you read most on hsj.co.uk. Read it here.
Junior doctors' strike back on
Just breaking as Executive Summary was put to bed, the British Medical Association announced strike action by junior doctors would go ahead on 12 January. Junior doctors' representatives have failed to reach an agreement with the government and NHS Employers after months of talks and a high profile row. Planned action in December was cancelled late in the day to make way for more talks, but it appears those were ultimately fruitless. Further HSJ coverage of the strike plans will follow.