WORKFORCE: A hospital trust with an "inadequate" rating has appointed a new chief executive.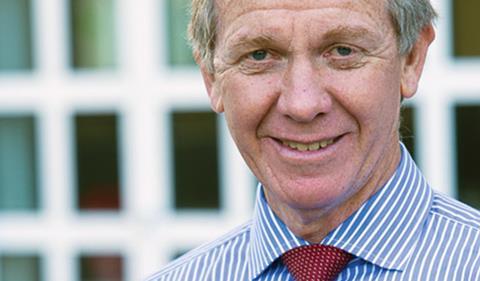 Adrian Bull
Adrian Bull, who previously led Imperial College Health Partners, has been given the top job at East Sussex Healthcare Trust, HSJ can reveal.
The £385m turnover trust was given a rating of "inadequate" by the Care Quality Commission in March 2015 and inspectors were concerned about the disconnect between management and staff. It was placed in special measures in September.
Dr Bull was at Imperial College Health Partners for three years and was previously chief executive of Queen Victoria Hospital Foundation Trust in Sussex.
East Sussex's previous chief executive, Darren Grayson, left in July after five years in post.
Source
Information obtained by HSJ