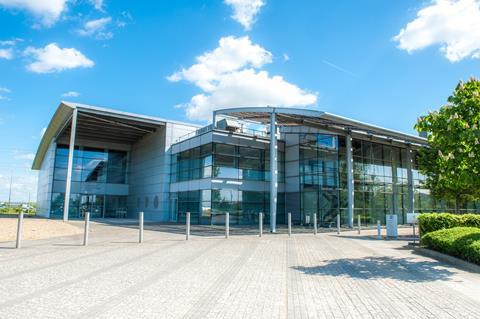 A state-of-the-art engineering and manufacturing campus close to the new Nightingale Hospital in Stratford says it has the perfect facilities for organisations looking to tackle the coronavirus outbreak.
Written by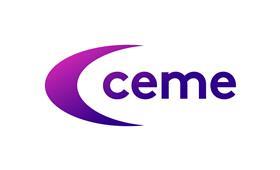 The Centre for Engineering and Mechanical Excellence in Rainham has a 12,500 sq ft business continuity hub available, along with 15 engineering workshops, laboratories and offices ranging from 200 sq ft-2,000 sq ft. It also has the only fully equipped shared engineering space in London.
The centre's CEO Bill Williams said: "We have been extremely impressed by the way in which organisations have mobilised to fight covid-19, from academics searching for a vaccine to car makers and engineers assembling ventilators. Gin distilleries have been making hand sanitiser while fashion and beauty brands have switched production to make masks and hospital gowns.
"We want people to be aware that we have the facilities and the desire to support them and the nation at this critical time. We also have a 600-space car park which could be utilised as a covid-19 test centre, for example.
"There are very few people currently on site and those that are still working are providing critical support for the coronavirus outbreak and are following all the government guidelines."
The campus is the base for the NHS North East London Foundation Trust, one of the key organisations involved in managing the outbreak locally.
CEME, an industrial charity, opened its doors in 2003 to manufacturing, engineering and technology companies. It has 200,000 sq ft of space in three large, modern buildings on a 19-acre secure site and also has a conference centre, event space and technical classrooms.
It is on the main A13 trunk road into London, 10 minutes from Canary Wharf and 10 minutes to the Dartford crossing, with a public bus terminus that links directly with the London Underground and Overground train services.
For further information, visit www.ceme.co.uk or contact CEME's commercial manager Sebastian Coombs on 020 8596 5192, email seb.coombs@ceme.co.uk