Tim Goodson explains how a two-year financial collaborative agreement, committing all four providers in Dorset and Dorset CCG to take joint decisions and agree a system control total, has left them better placed to serve their population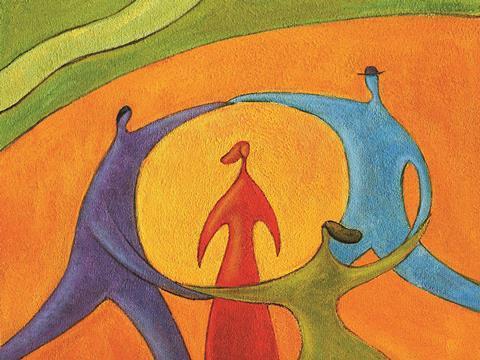 We had reached a point in Dorset where we couldn't carry on as we were. The Payment by Results regime and contracting under it was consuming an enormous amount of our time.
In association with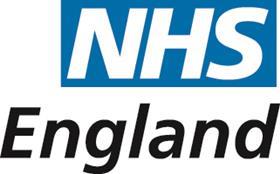 One of our three acute hospital trusts was struggling to see a way forward under PbR with the smaller scale of their services. Coding and classification challenges and the effects of the national tariff had led to one acute hospital trusts becoming more stable than the other two. And the introduction of the HRG4+ currency design had created additional financial pressures across the county.
We were facing a £8.5 million loss of funding to the clinical commissioning group.
Treading a precarious tightrope, we knew that ­unless we took assertive action, as a system, to live within our means, we were in danger of careering off a financial cliff edge.
So we took a leap of faith.
We were fortunate in Dorset to have a strong track record of working together to get everyone over the line, even before we became an integrated care system in 2017. This stood us in good stead when we took the decision to adopt an open-book approach to our finances from 2017-18. We knew that by looking at the total resource available for Dorset as a system, rather than as individual institutions, we could give it our best shot at avoiding getting into a position where we were spending more than we actually had.
We also knew that adopting this approach would leave us better placed to serve our population, making it the right thing to do.
Joint decisions
We developed a two-year financial collaborative agreement which committed all four providers in Dorset and Dorset CCG, as the single commissioner for the county, to take joint decisions, agree a system control total, and fundamentally, to try to help each other out ­– moving money around the system so we can do that.
We have a shared understanding of where everyone is at, but this has meant people have had to be transparent with their position
We established a governance structure that supported this: a partnership board (chairs, chief executives and lead councillors) and system leadership team (established with chief executives and lead directors across the NHS and local authorities) underpinned by a clinical reference group (medical directors, directors of nursing and GP leads), an operational finance reference group (directors of operations and finance) and a Dorset quality surveillance group (with directors of nursing and quality leads).
Under the arrangement, bilateral contracts between the CCG and each of the providers were established, each with a fixed value. And unlike previous years, no explicit risk-sharing mechanisms for mitigating the impact of variation in activity away from plan.
The providers and CCG also agreed a shared responsibility for managing demand in the system and committed to a series of initiatives to support this, in a bid to achieve a "flat" activity ambition. The escalation process, were things to go off course, was back through the governance structure to take corrective action.
At the end of the first year, we did end up moving money from two providers to another to ensure everyone hit their control total.
In year two, we could see that the Cost Improvement Programme for at least one organisation was going to be too high, so we moved control totals between the partners. Two organisations also agreed to exceed their total to try to give everyone a CIP they stood a fighting chance of achieving.
As part of the arrangement, we also created a system-wide dashboard which presents data on activity across the system. All providers in the system, in both primary and secondary care, are able to access it and see activity and financial performance across all provider trusts.
Trust and relationships have been the bedrock of this way of working. We meet, share information, talk to each other and help out if we can. And if we can't help out, we try to not make things more difficult. We have a shared understanding of where everyone is at, but this has meant people have had to be transparent with their position.
Has working together in this way meant that we've cracked our financial position?
The honest answer is "no". We still have providers in deficit and we still have providers borrowing cash. But it has left us in a better place because we've tried to work as a system to move money around and direct money to the hotspots of greatest need. This has put us in a far better position than had we carried on with the traditional commissioner/provider split and PbR coding/counting challenges.
Just by trying to work as a system by itself doesn't make the wicked issues go away or magically resolve everything – we still have some pretty good fallings out. But if the relationship and trust are strong enough, you can get over that and keep going. It's been a case of two steps forward and one step back, but as a result, we are still making forward progression.
The easiest thing to do is to do nothing, to walk away, or to just go back into the shell of your own organisation. But the fact is, if you're not having difficult conversations like this, you're probably not having conversations at all.

Tim Goodson is leader of the Dorset Integrated Care System and chief officer of NHS Dorset Clinical Commissioning Group.