Jim Easton, managing director of private provider Care UK's health care division, has become chair of the NHS Partners Network, which represents independent sector providers of NHS care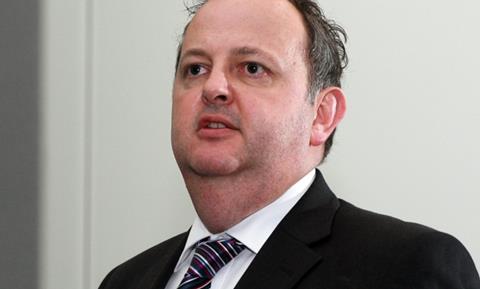 Before joining Care UK Mr Easton held a number of senior positions in the Department of Health and NHS England.
He said a priority for the Partners Network in coming months would be to speak to NHS leaders in each "sustainability and transformation footprint" about closer working with private sector providers.
Partners Network chief executive David Hare said: "Jim's experience in fostering collaboration across traditional divides will be critical in ensuring that the independent sector is playing its full part in delivering the ambitions set out in the spending review and also in the Five Year Forward View."
Mr Easton added: "A priority for the network in the coming months will be talking to NHS leaders in each of the sustainability and transformation footprint areas to help them draw on this support. This is important to realise the benefits of closer collaboration with the independent sector across acute, community, primary, clinical home healthcare, digital and other services, to ensure that the principles of the NHS constitution are upheld."
His appointment is effective immediately.