Welfare changes mean we need a new way of funding services that offer the taxpayer value for money
In association with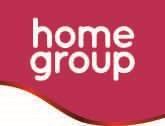 New work and pensions secretary Stephen Crabb's first job was to state that there were "no plans" for more cuts to benefits. This sounds like positive news but I would question whether this is consistent with the proposed cap on the local housing allowance that could put the NHS under even greater pressure.
'If we get this wrong, then we will not have a functioning market for the provision of care and support'
As an issue, this has not yet attracted the same attention as other changes but it is incredibly important. And with the government already having a £4.4bn gap to fill, this cap could have a significant impact on supported housing and add to the bill for government if it applies to the sector.
Supported housing improves vulnerable people's health and independence; it helps ease the pressure on the NHS and other services. Crucially, it does so at a fraction of the cost of providing the same care in a medical or clinical setting.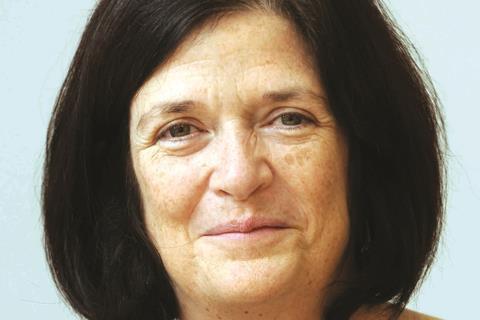 As a national provider, we ensure 30,000 vulnerable clients each year have somewhere to live, with the support they need to gain stability in a crisis and the opportunity for life changes long term. Typical of the type of service we run is one for a person with learning disabilities – it has an average cost of £260 per week compared with a low low-level secure NHS service of £2,800 per bed, per week.
Home Group can see the need for reform. The phasing in of Universal Credit and out of housing benefit means we need a new way of funding services that represents fantastic taxpayer value.
It is possible that, done in the right way, the new funding model for supported housing could protect the vulnerable and ease the pressure on the welfare cap.
Equally, if we get this wrong and merely attempt to mitigate the impact through measures like discretionary housing payments, then we will not have a functioning market for the provision of care and support. When less than 50 per cent of DHP is passed on, we have to question if that's in any way adequate.
The end of these services won't just mean another raft of poor headlines – it will also mean a very significant displacement of costs.
Those victims of domestic violence, or those suffering from mental health or learning difficulties, will have nowhere else to present but in settings like A&E or already overstretched GP services. That's an additional £2.5bn a year as a minimum in displacement activity just from housing associations.
It doesn't even include the impact on supported housing bed spaces in local authorities or other non-HA providers.
Rachael Byrne is an executive director at Home Group, one of the UK's largest providers of high quality housing and supported housing services, and a social enterprise and charity with a turnover of more than £325m.