An HSJ roundtable, in association with BD, looked at what has been done to reduce risk of harm from medicines, and what the next steps of progress could be
Read the detailed roundtable report here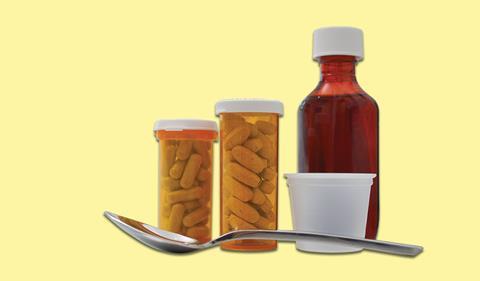 Sponsored by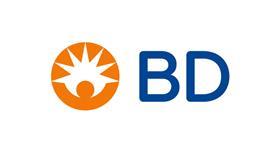 Medication errors are a major patient safety concern for the NHS, with as many as 237 million being thought to occur each year, according to a 2018 study. Whilst the majority may result in no serious harm, cases of severe harm – and even death – continue to occur.
In recent years there has been a concerted push to improve medication safety. This started with the introduction of electronic prescribing in hospitals in an attempt to reduce the risk of mistakes due to human factors.
However, the potential for serious errors remains and the impact of the £75m investment in improving medication safety by the Department of Health and Social Care is still unclear.
But how far have we come – and what more could be done to improve medicines safety? An HSJ roundtable, in association with BD, looked at these questions with the help of a panel of experts.
The panel
Claire Read, HSJ – chair
Professor David Cousins - adviser to Action Against Medical Accidents and former head of safe medication practice at the National Patient Safety Agency and NHS England
Dipak Duggal – director of medical affairs, BD
Islam Elkonaissi - lead pharmacist cancer services at Cambridge University Hospitals Foundation Trust, director of the UK Clinical Pharmacy Association
Rachel Elliott – professor of health economics, University of Manchester
Jatinder Harchowal – chief pharmacist at the Royal Marsden Foundation Trust
Natalie Holbery - head of nurse education at University College London Hospitals Foundation Trust
Dr Shondipon Laha – honorary secretary, the Intensive Care Society, and consultant in anaesthetics and ICU
Tim Shurlock – safety and learning lead at NHS Resolution