The challenges facing health economies – not least the post-Brexit landscape – mean strong leadership will be needed more than ever before, says Sharon Lamb
In early June, Capsticks and HSJ invited leaders from the HSJ's 2016 top chief executives to look at the changing role of leadership in the NHS and the new focus on healthcare leaders to work across whole systems, rather than just the priorities of their own organisation.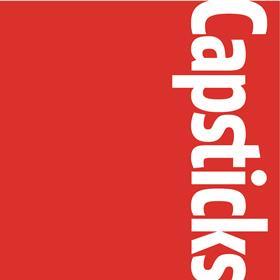 The debate was animated and constructive and a clear picture emerged of leaders, engaged and working positively to forge new and strengthened relationships across challenging health systems.
What is apparent is that there is not a single answer that will work for every sustainability and transformation plan. Unsurprisingly, the challenges that face health economies (whilst having strains of consistency) are not identical – it will take time and considerable effort, both personally from each leader and from the collective weight of each organisation, to deliver joined up solutions and to overcome barriers, both perceived and actual.
Clarity about control over system levers and the extent to which the law can be stretched or interpreted to allow for more flexible and closer working will also be crucial.
The overriding question that will also likely remain is: will the sustained closer working be enough to meet the significant financial shortfall?
At the time of the roundtable, the EU referendum had not been held – with the likely uncertainty over the coming years, the challenges and need for system leadership will become all the more important.
Capsticks has great pleasure in supporting the HSJ's 2016 top chief executives and in celebrating leadership across the health service.
Sharon Lamb is a partner at Capsticks
Into the great wide open: looking beyond your organisation
1

2

Currently reading

Every health economy's challenge will be different