Spreading good practice is one of the ways to deliver a consistent quality of care for neurological patients. By Alison Moore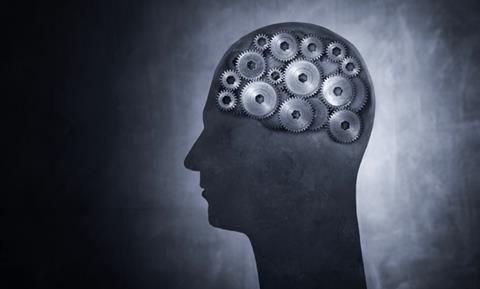 In association with
Sanofi has had no editorial control over this article
Delivering a consistent quality of care for neurological patients may require some nationally-adopted metrics to allow for benchmarking and improvement. But local solutions to issues such as service structures are likely to remain important – and even with a stronger central message, areas will come from different starting points.
Professor Adrian Williams said: "I don't think there will be a national solution. A lot will be about good local models being adopted. We have to go with what we have got and try to improve it."
But what is clear is that access to care and to treatments is not uniform at the moment even in some areas which describe themselves as having a hub and spoke model linking district general hospitals and tertiary/specialist centres. This often involves much routine care being delivered by spokes but some patients requiring referral into the hub.
Patients seen in some hospitals may face a long wait to get access to specialist care – in one case known to some panel members, a patient had waited seven months for an onward referral.
Spreading good practice is part of the answer. However, Ms Rachel Dorsey pointed out that there was uncertainty about what a local service needed to demonstrate in terms of metrics.
Roundtable: Achieving consistent care in neurology
1

2

Currently reading

Neurological services: Local vs national solutions

3