GDPR and what it means for the NHS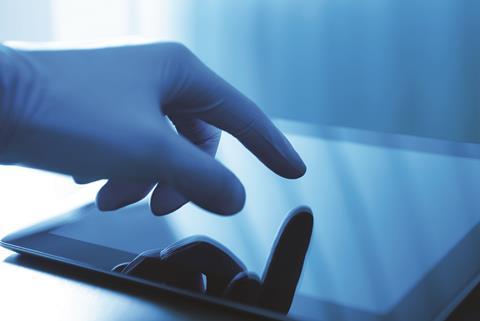 This HSJ GDPR webinar, sponsored by Winscribe, looks at the position so far with the General Data Protection Regulation and what it means for NHS organisations. By the time the webinar is held, the GDPR will be in force and trusts and other organisations should be compliant.
Many of you will have spent the last few months preparing for this – appointing a data protection officer, ensuring that those you are in contact with have given their consent to continue receiving emails and mailing updates, and ensuring they have legitimate grounds for sharing information. Trusts also need to be certain that companies who supply services to them and may, therefore, be data processors under GDPR are fully GDPR-compliant if necessary.
We also look at how trusts can work with suppliers to ensure they are aligned with GDPR in areas such as digital dictation and paperless technologies. Are there areas of expertise among suppliers which trusts can tap into?
It's a mammoth task and inevitably there will be some things still to be done post-May 25th. This HSJ webinar will help you pinpoint loose ends and areas you might have missed.