in association with

On demand recording now available  
Virtual wards were a key part of the response to the early phases of the pandemic and again to Omicron. Indeed, in late December 2021 NHS England issued urgent guidance saying a minimum of 15 per cent of covid positive hospital patients should be treated in virtual wards.
And the national body's 2022-23 priorities and operational planning guidance – issued around the same time – goes further, stating that "the scope for virtual wards is far greater".
By the end of 2023, systems are expected "to have completed the comprehensive development of virtual wards towards a national ambition of 40–50 virtual beds per 100,000 population". Funding has been promised to support this transformation.
So can virtual wards work at scale in the NHS? Is it possible to make such setups part of business as usual? What do we know about how to most effectively implement virtual wards? What are potential challenges and how can they be overcome? Is the 2023 target realistic – and desirable?
This HSJ webinar, run in association with Doccla, brought together a small panel of experts to discuss the answers to these questions.
A recording of the session is now available. 
For those who had previously registered for the webinar, click here to view the on demand recording.
For those who have yet to register, scroll to the bottom of the page and complete the form. Details of how to access the on demand recording will then be sent to you via email.
Panellists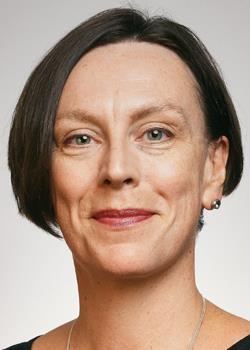 Tara Donnelly, director of digital care models, NHS England and NHS Improvement
Tara Donnelly is director of digital care models for the transformation directorate at NHS England and NHS Improvement. She heads up the team responsible for scaling digital health innovations, with a focus on digital home care.
Tara's career has spanned a range of operational and improvement roles in hospitals across London including director of operations at Whittington Health Trust and managing director roles at University College London Hospitals Foundation Trust. She has undertaken two chief executive roles, most recently at the Health Innovation Network, the academic health science network for south London.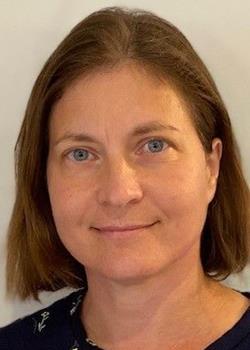 Fiona McCann, respiratory consultant and clinical lead for respiratory medicine, Northampton General Hospital Trust
Fiona McCann is clinical lead for respiratory medicine at Northampton General Hospital Trust. In response to covid, she developed a virtual ward allowing admission avoidance and early discharge for patients. She has used this experience to lead the development of a virtual asthma ward, now also being piloted in primary care, and has worked with several teams to trial the approach for wards pulmonary rehabilitation, COPD and frailty.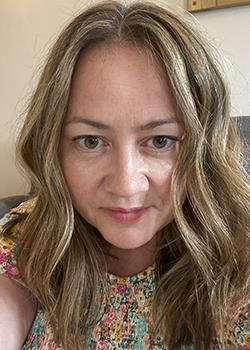 Rachel Collins, nurse clinical lead, Doccla

Rachel Collins served as community matron and community matron team lead at Berkshire Healthcare Foundation Trust for 14 years before joining Doccla in 2021. She has always had a particular interest in supporting nursing care at home wherever possible, and in her current role is responsible for the company's team of nurses. Rachel is a qualified independent nurse prescriber and has a specialist practitioner qualification in district nursing.
Martin Ratz, founder, Doccla
Martin Ratz is the founder of virtual ward company Doccla, which operates virtual wards for numerous NHS organisations across the country. He is a Swedish entrepreneur within the European health sector, a heart patient, and a published author. Martin holds an MSc in economics from Lund University and attended the University of Oxford on a Wallenberg Scholarship.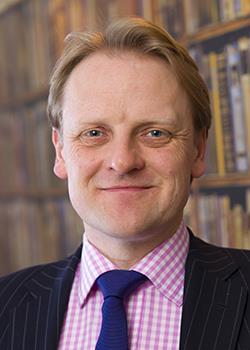 Matthew Winn, chief executive, Cambridgeshire Community Services Trust and national director of community health, NHS England and NHS Improvement

Matthew is chief executive of Cambridgeshire Community Services Trust and also national director of community health at NHS England and NHS Improvement.
He previously worked in London in roles in acute care, local government and primary care trusts. Prior to his current roles he chaired the national Community Services Network and regional National Institute for Health Research (NIHR) collaboration research board. He also sat on the collaborative procurement board and the policy board of NHS Employers.
Matthew has an MSc in public policy and public management, focusing on how organisations can work together.
Chair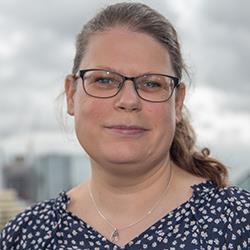 Claire Read, contributor, HSJ
Claire Read is a professional writer and editor who has specialised in healthcare throughout her 20-year career. She has been a regular contributor to HSJ since 2012 and has a particular interest in healthcare digitisation and technology.

Form
Complete the form below to register