in association with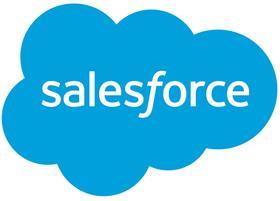 On demand recording now available  
From the perspective of a service user, interactions with health and social care are often exceedingly difficult to navigate. The NHS's traditional approach to managing patient pathways has involved letters, appointments at set times, and stress for an individual needing to communicate that a planned consultation is no longer needed – or is needed more urgently. Knowing which service to access, and how to do so swiftly, can be particularly challenging.
All this is inefficient and can lead to poor patient experience. As the service seeks to manage the backlog of care, and to meet the continuing demands of an unpredictable pandemic, that becomes particularly problematic.
So how might healthcare organisations help move from patients who are passive participants in pathways to active partners, able to regularly communicate as their needs change? How might self-referrals and patient initiated follow-up processes be more widely rolled out? What unpinning technology would be needed to make such a shift?
This HSJ webinar, run in association with Salesforce, brought together a small panel to discuss these issues.
A recording of the session is now available. 
For those who had previously registered for the webinar, click here to view the on demand recording.
For those who have yet to register, scroll to the bottom of the page and complete the form. Details of how to access the on demand recording will then be sent to you via email 
Panellists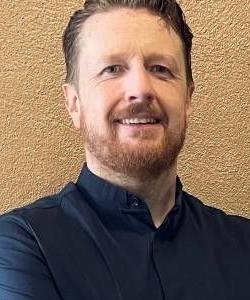 Chris McCann, interim national director, Healthwatch England
Chris is currently interim national director of Healthwatch England. He joined Healthwatch England in October 2019 as director of communications insight and campaigns. Prior to this he worked in central government where he was head of strategy and policy for GOV.UK and head of media and strategic communications at the Government Digital Service.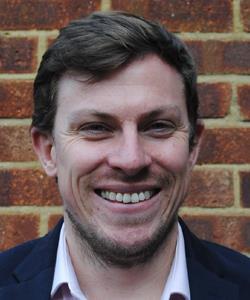 Richard Sloggett, founder and programme director, Future Health Research
Richard Sloggett is the founder and programme director of Future Health, an organisation researching the links between improved healthcare, the economy, technology and prevention. He was previously a senior fellow at think tank Policy Exchange and from 2018-19 was special advisor to the secretary of state for health and social care. During this time he worked across Whitehall, the NHS and local government on policy including the NHS Long Term Plan, the creation of NHSX and the prevention green paper.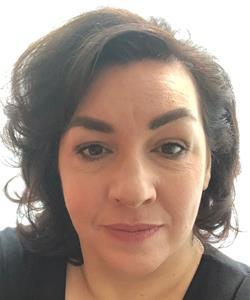 Jane Tyacke, director of strategy and business development – healthcare, Salesforce
Jane is director of strategy and business development for healthcare at Salesforce. She has over 25 years of experience of in the digital healthcare arena, working for and with both public and private sector healthcare organisations across a variety of care settings. Jane is passionate about using technology to drive health and wellness and to enable excellence in care delivery.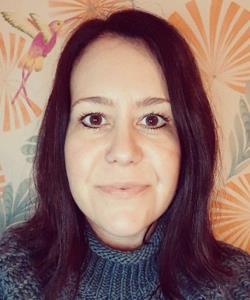 Sarah Tilsed, head of patient partnership, The Patients Association
Sarah Tilsed is head of patient partnership at The Patients Association. She leads on efforts to broaden the charity's membership and build strong engagement activities; oversees the helpline; and helps deliver the patient partnership strategy. Previously she was campaigns and partnerships manager at the National Dementia Action Alliance, spending a decade ensuring the voices of people affected by dementia were listened to.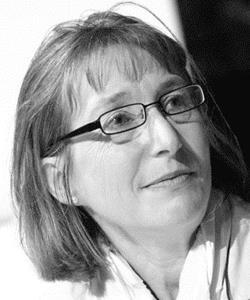 Ruth Evans, managing director, Patient Experience Network
Ruth Evans is founder and managing director of the Patient Experience Network, a not-for-profit organisation which aims to recognise, celebrate and share best practice in the patient experience, with the goal of enabling and accelerating improvement. She was vice president at healthcare technology and services company IMS Health before moving to specialise in customer service and experience, both inside and outside healthcare.
Chair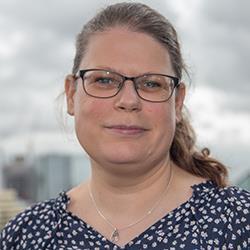 Claire Read, contributor, HSJ
Claire Read is a professional writer and editor who has specialised in healthcare throughout her 20-year career. She has been a regular contributor to HSJ since 2012 and has a particular interest in healthcare digitisation and technology.
Complete the form below to register
Form