in association with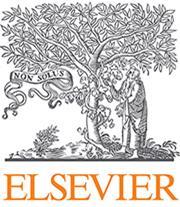 WEBINAR: Could technology ever replace clinicians?
On demand recording now available
The pandemic has accentuated the importance of the NHS investing in digital capabilities, changing digitisation into a strategic imperative as opposed to a 'nice to have'. Meanwhile, many stories have been written in recent years suggesting that the likes of clinical decision support systems, artificial intelligence and big data analytics might soon be able to come to accurate diagnoses more effectively than humans.
So could technology ultimately replace clinicians? What is the role for clinical judgement in the age of digitisation? Where can digital capabilities play a role improving the safety and efficiency of clinical care, and where should human clinical input remain? How can healthcare organisations maximise return on investment in digital capabilities?
This HSJ webinar, run in association with Elsevier, brought together a small panel to discuss these provocative issues.
A recording of the session is now available.
For those who had previously registered for the webinar, click here to view the on demand recording.
For those who have yet to register, scroll to the bottom of the page and complete the form. Details of how to access the on demand recording will then be sent to you via email

Webinar registration is open – complete the form below
Panellists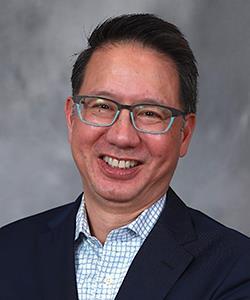 Ian Chuang, chief medical officer, Elsevier
Ian is the global chief medical officer for Elsevier, where he works with healthcare leaders to improve healthcare information technology adoption – particularly as it relates to clinical decision support, improving health system decisions and processes of care, and ultimately improving outcomes. Prior to joining Elsevier, Ian held both physician and strategic-level healthcare system leadership roles.
Ian Frost, deputy director digital enablement outpatient transformation programme, South West London Health and Care Partnership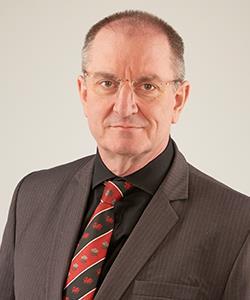 David Rosser, chief executive, University Hospitals Birmingham Foundation Trust
David qualified from University College of Medicine, Cardiff in 1987. He worked in general medicine, anaesthesia and critical care in South Wales and London, and was appointed to a consultant post in critical care at University Hospitals Birmingham Trust in 1996.
In December 2006, he became the trust's executive medical director. In this role he led the in-house development and implementation of the advanced decision supported electronic patient record at the trust, having previously been seconded to the National Programme for IT where he was senior responsible owner for e-prescribing.
He became chief executive of University Hospitals Birmingham FT in 2018.
Chair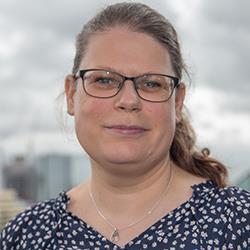 Claire Read, contributor, HSJ
Claire Read is a professional writer and editor who has specialised in healthcare throughout her 20-year career. She has been a regular contributor to HSJ since 2012 and has a particular interest in healthcare digitisation and technology.

Complete the form below to register