in association with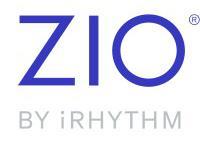 On demand recording now available
As integrated care systems continue to take shape in England, challenges remain over how to implement value-based procurement that enables smooth adoption of proven new technologies.
Although a number of national initiatives have sought to accelerate adoption of new technologies – such as the NHS AI Lab, including the AI Awards, take-up is slow.
Yet many of these technologies have the potential to help the NHS tackle current challenges, including waiting times for treatment and diagnostics, increasing demand and workforce shortages. Some are even recommended by NICE and others are proven to give value for money – but real-world procurement systems mean that it is difficult to make a case for investment that has an impact across a health and care economy, rather than in one part of it.
This webinar explored the challenges and opportunities for ICSs as they seek to drive innovation, streamline services, and ensure that procurement processes work across the system and not just for individual organisations or discrete areas.
Key questions included:
What are the current barriers to swifter adoption of new technologies
How can ICSs move to value-based procurement that works across the patient pathway? How would this impact positively/negatively with the new blended payments at a trust level?
How can we release funds to support innovation and adoption of technology?
Are there lessons that we can learn from areas that have successfully implemented new technologies?
How can procurement processes be simplified to allow clinicians to implement proven new technologies and what support will they need?
How do you encourage a culture that welcomes and embeds innovation to improve patient outcomes?
A recording of the session is now available.
For those who had previously registered for the webinar, click here to view the on demand recording.
For those who have yet to register, scroll to the bottom of the page and complete the form. Details of how to access the on demand recording will then be sent to you via email.
Speakers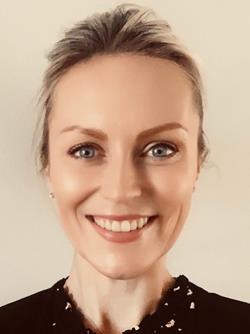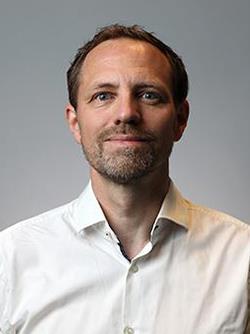 Kerren Hughes, Director. International HEMA, iRhythm
Kerren is a health economist with more than two decades of experience within the pharmaceutical and medtech device sector, both within the UK and across other global markets.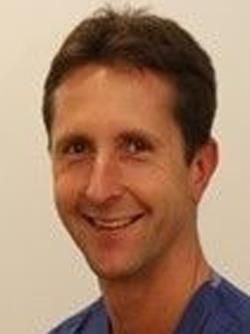 Dr Malte Gerhold, director of innovation and improvement, Health Foundation
Dr Gerhold leads the Foundation's work to encourage faster improvement and innovation in care, building on its grant programmes and improvement networks to provide insights and enable change across health and social care. He also leads its work to explore how new technologies can provide the opportunities for better care quality, access and experience. He oversees the Foundation's improvement partnerships including the Q Community and THIS Institute.

Dr Joe Mills, consultant cardiologist, Liverpool Heart & Chest Hospital Foundation Trust
Joe Mills' professional interests include cardiovascular disease prevention & rehabilitation; PCI (he is one of 14 consultants providing acute/emergency interventions for acute coronary syndromes); aortic valve intervention (TAVI) and community cardiology in Wirral where he is the clinical lead.
As the NHS struggles to recover from the pandemic and embrace new commissioning structures, he hopes that as cardiac clinical lead he can galvanise the energy and efforts of colleagues across Cheshire and Merseyside to realise the shared ambition of improving CVD outcomes.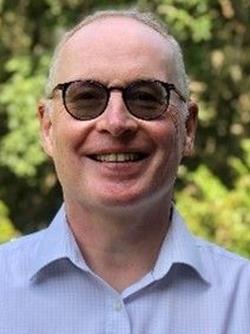 Professor Phil Richardson, executive director, NHS Dorset ICS, board member, Wessex AHSN
Professor Richardson is an executive director and advisor for NHS Dorset ICS and led its development to be one of the first three in the country. As a member of the system leadership team, he chairs the transformation and strategy board, Research Active Dorset, the Dorset Informatics Group and has overall responsibility for Dorset ICS transformation portfolio delivery. He is a board member of the Wessex AHSN and chairs the NIHR Wessex Applied Research Collaborative. He is a visiting professor at Bournemouth University and AECC Health Science University.

Chair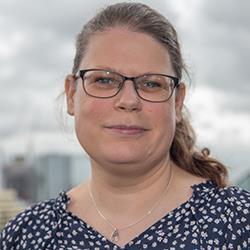 Claire Read, contributor, HSJ
Claire Read is a professional writer and editor who has specialised in healthcare throughout her 20-year career. She has been a regular contributor to HSJ since 2012 and has a particular interest in healthcare digitisation and technology.
Complete the form below to register:
Form