in association with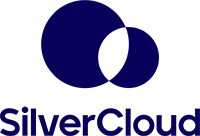 On demand recording now available
One in four patients attending a GP appointment are asking for support with a mental health issue, and many would benefit from a "talking therapy", but resources are scarce. Demand on specialist mental health services has soared during the pandemic and waiting times are lengthening. This means that GPs – who are also under extreme pressure – are left with little option but to prescribe anti-depressants and other medicines. This is at a time when NICE has recommended that GPs should reduce the prescribing of anti-depressants, saying that patients should instead be referred for talking therapies.
Mental health is supposed to be a priority for integrated care systems, but there are challenges in taking a holistic, system-wide approach to improving services, which have traditionally been siloed and under-resourced. As the new ICSs continue to bed in, tackling demand while improving patient experience and reducing pressures across the system is essential.
Key questions included:
What is the scale of the mental ill health epidemic facing ICSs, and particularly GP services?
How can the ICS take a whole-system approach to improving services for the one in four patients who approach GPs with mental health problems?
What role do digital solutions have in help tackle demand and improve patient experience while reducing prescribing of anti-depressants and other medications?
Who needs to be part of the process to transform mental health services across the patient pathway and across the entire ICS geography?
A recording of the session is now available.
For those who had previously registered for the webinar, click here to view the on demand recording.
For those who have yet to register, scroll to the bottom of the page and complete the form. Details of how to access the on demand recording will then be sent to you via email.
Speakers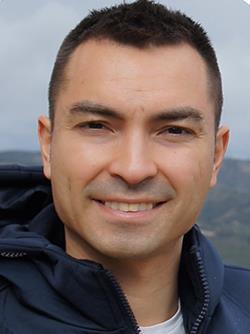 Dr Faris Al-Ramadani, clinical director at Warwickshire East Primary Care Network and GP partner
Dr Faris Al-Ramadani is clinical director at Warwickshire East Primary Care Network and a GP partner at St Wulfstan Surgery in Southam, South Warwickshire. He is passionate about delivering exceptional care to the local population and utilising innovative solutions to address its needs.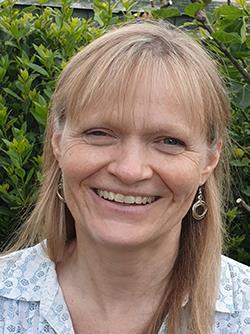 Sophie Corlett, director of external relations, Mind
Sophie Corlett is director of external relations at Mind. She has been at Mind since 2002 and is responsible for Mind's national charitable work – Government-facing policy and campaigning, media, communications, legal and information services. During 2018 she was a member of the Working Group to the Independent Review of the Mental Health Act. She is a regular media spokesperson for Mind.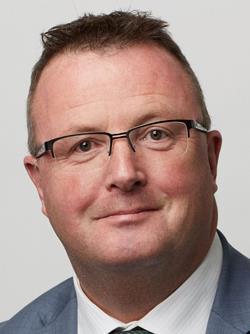 Sean Duggan OBE, chief executive Mental Health Network, NHS Confederation
Sean has been chief executive of the Mental Health Network since 2016 and is dedicated to raising standards of care and treatment provided by mental health services and improving the lives of those who use services and their carers. He is a passionate supporter of multi-sector service delivery within mental health and has ensured this is reflected in the membership of the network, which has grown to include independent and third sector organisations, including digital providers and housing associations, under his leadership.Sean has championed partnership working in these specialist areas, leading to establishment of the network's Digital Mental Health and Mental Health and Housing Forums.

He has influenced health policy at a national level through membership of the NHS Long-Term Plan steering group, and chairs the Mental Health Economics Collaborative.

He was awarded an OBE this year in recognition of his services to public health, and is also a recipient of the Royal College of Psychiatrists' President's Medal.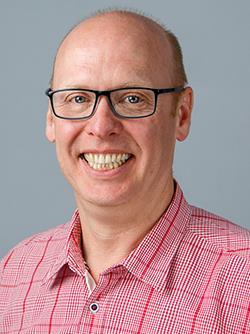 Douglas Hiscock, senior product lead at SilverCloud Health
Douglas Hiscock is senior product lead at SilverCloud Health. He has a wealth of experience in developing healthcare services spanning the public, private and charity sectors. This includes working for NHS England on the regional performance team to deliver wider NHS targets and working alongside the intensive support team to improve regional delivery of IAPT (improving access to psychological therapies) targets. Other previous roles include being head of psychological therapies for Rethink Mental Illness and head of performance with East London Foundation Trust.
Chair
Claire Read, contributor, HSJ
Claire Read is a professional writer and editor who has specialised in healthcare throughout her 20-year career. She has been a regular contributor to HSJ since 2012 and has a particular interest in healthcare digitisation and technology.

Complete the form below to register:
Form