In association with

An on-demand version of this webinar is available.
Reducing health inequalities is one of the main stated aims of integrated care systems, but it is a complicated mission. Challenges include the wide range of social determinants of health, their complex interactions, and also often a lack of reliable and connected data. Frequently relevant information is held by partners outside the NHS.
So how can NHS organisations best work to identify specific health inequalities in a local area? How can partnerships supporting such initiatives be reliably forged between constituent members of ICSs? What data is needed, and how can it best be collected, analysed and stored? And once specific issues have been identified, how can they best be addressed?
This HSJ webinar, run in association with Optum, brought together a small panel to consider the answers to these and other questions.
To access the recording, visit here and click play.
If you had previously registered as a viewer for the event, you will be able to view the recording immediately.
If you have not previously registered, you can do so here to get access to the recording.
Panellists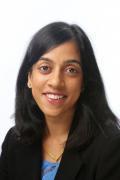 Durka Dougall, chief executive, Centre for Population Health and chair, The Health Creation Alliance
Durka Dougall is a medical consultant and specialist in public health medicine who has worked in the NHS for over 25 years across a variety of roles. Throughout her career she has led efforts to help improve population health through support for individuals, organisations, and systems across the UK and globally. This has encompassed support for integrated care boards, primary care networks, acute and community trusts, and national organisations.
She is a non-executive director of Kingston Hospital Foundation Trust and of Hounslow and Richmond Community Healthcare Trust.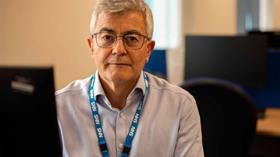 Matt Gaunt, director of finance and deputy chief executive, Lincolnshire ICB
Matt Gaunt is director of finance and deputy chief executive of Lincolnshire integrated care board. The ICB serves a population of over 780,000 people, covering a large predominantly rural area and coastal area.
Matt has 35 years' experience of management and leadership in the private sector and NHS in England. Prior to taking on his current role, Matt was chief finance officer of the Lincolnshire Greater Preston and Chorley and South Ribble clinical commissioning groups.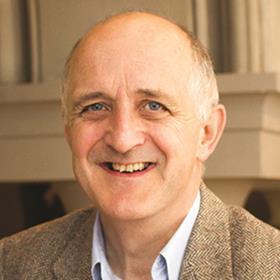 Martin McShane, chief medical officer, Optum
Martin McShane is chief medical officer in Optum, with over three decades of NHS experience in both frontline clinical services and management. He initially trained as a general and vascular surgeon and then became a GP partner in an ex-mining community in Derbyshire.
Martin has acquired substantial commissioning and executive management experience through fundholding, clinical chairmanship in commissioning organisations and as a primary care trust chief executive and director. He also worked at a national level on the National Patient Safety Forum and as national domain director for enhancing the quality of life for people with long-term conditions for NHS England.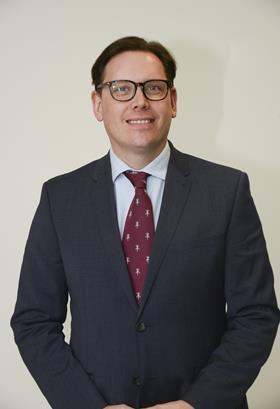 Rowan Pritchard-Jones, executive medical director, Cheshire and Merseyside ICS
Rowan Pritchard-Jones was appointed as executive medical director to Cheshire and Merseyside integrated care system in July 2022. He is committed to system-wide improvements for patients and is determined to break down the silos of working that have been a barrier to truly joined-up healthcare.
He also practises as a consultant plastic reconstructive surgeon at Mersey and West Lancashire Teaching Hospitals Trust. He is an honorary clinical professor at both the University of Liverpool and Edge Hill University, with an academic interest in skin cancer and chemo resistance as well as population health.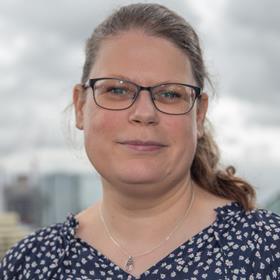 Claire Read, contributor, HSJ (webinar chair)
Claire Read is a professional writer and editor who has specialised in healthcare throughout her 20-year career. She has been a regular contributor to HSJ since 2012 and has a particular interest in healthcare digitisation and technology.