in association with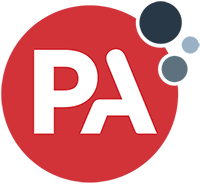 On demand recording now available  
The covid pandemic saw NHS organisations and their partners collaborate as never before. The need to support the large numbers of patients requiring intensive care while also ensuring that people with other conditions were cared for – some through new remote models – drove rapid innovation and joint working to radically redesign services.
The same shared purpose and joint endeavour will be needed to ensure the success of integrated care systems if they are to secure improvements in population health, reductions in health inequalities and new more collaborative ways of working. After 18 months of dealing with the pandemic which has left many NHS staff – both clinicians and non-clinical – exhausted, and significant ongoing competing pressures, how can leaders ensure that the integration opportunity is not missed?
This HSJ webinar, in association with PA Consulting, looked at how collaboration can be embedded in how ICSs work to support improvements in population health. It will ask:
• How can relationships between leaders in different organisations and their teams can be developed to better enable collaboration? What practical steps can leaders take to positively develop these relationships and tackle the problems that face us right now?
• What sorts of organisational structures will best promote collaborative working? How will these differ between areas and is there enough flexibility in NHS England/Improvement guidance to allow this?
• How can ICSs motivate and engage with staff and stakeholders at all levels to get buy-in for this work? What are the touchpoints leaders need to tap into to effectively deliver collaboration? What impact will this have on service change for staff at the frontline?
• What can we learn from ICSs who are already driving forward collaboration to help address population health challenges?
To register to watch the webinar live, or for access to the on demand recording that will subsequently be made available, complete the form below.
A recording of the session is now available. 
For those who had previously registered for the webinar, click here to view the on demand recording.
For those who have yet to register, scroll to the bottom of the page and complete the form. Details of how to access the on demand recording will then be sent to you via email 
Panellists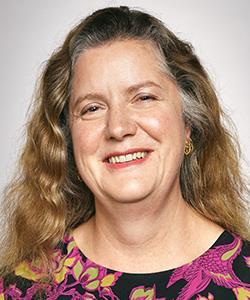 Helen Buckingham, director of strategy and operations, Nuffield Trust

Helen Buckingham joined the Nuffield Trust in 2017 as senior fellow, working on a range of health policy issues. She has 25 years' experience in NHS roles, including senior roles in national bodies, as well as in both commissioner and provider organisations. In June 2018 Helen took on the role of director of strategy and operations for the Trust.
A finance professional by background, her past roles include director of strategy and organisational development in a mental health trust; PCT chief executive; chief of staff at Monitor; and most recently director of corporate affairs at NHS Improvement. She is also chair of National Voices.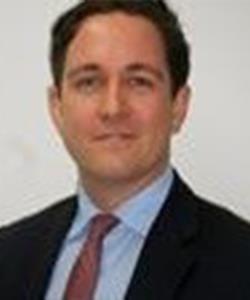 Gareth Fitzgerald, partner, PA Consulting

Gareth Fitzgerald is a partner in the healthcare team at PA, leading PA's work with integrated care systems. He has supported a number of the ICSs on their development journey, working closely with system leaders to break down barriers to collaboration. His work spans vision development, collaboration models, service design and strategic finance. Prior to his 13 years in healthcare consulting, Gareth held research and teaching roles at University College London where he had completed a PhD in philosophy, and also advises a number of digital health start-ups.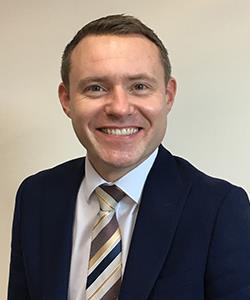 Adam Doyle, ICS Leader and Chief Executive Officer, Sussex Health and Care Partnership
Adam is the chief executive designate for the integrated care board covering Sussex.

Most recently, he has led Sussex Health and Care Partnership Integrated Care System and been chief executive of the clinical commissioning groups in the county, taking the CCGS from an "inadequate" to "good" position. The Sussex ICS has also been recognised as one of the most improved in the country.
Before working in Sussex, Adam was the chief executive of NHS Merton CCG and worked in provider and commissioning organisations in London. He started his career in the NHS as a physiotherapist.
Chair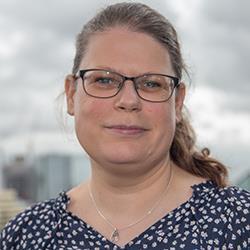 Claire Read, contributor, HSJ
Claire Read is a professional writer and editor who has specialised in healthcare throughout her 20-year career. She has been a regular contributor to HSJ since 2012 and has a particular interest in healthcare digitisation and technology.

Complete the form below to register