in association with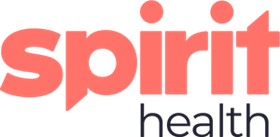 On demand recording now available
NHS England has asked integrated care systems to expand the number of "virtual wards" or hospital at home services to prevent hospital admissions and facilitate early discharge. The priority areas are frailty and acute respiratory infection.
Although there has been progress in creating virtual wards, much of this has been ad hoc. The real and current challenge is how to develop a virtual ward system that helps bridge the gap between primary, secondary, community and social care – and that draws on the expertise (and gets the buy-in) of the whole system.
This is vital both for patients, particularly those living with long-term conditions such as frailty, for whom a hospital stay often isn't desirable. But it is also crucial for ICSs as they plan how to make the best of scarce resources, including workforce, as we head into winter.
This HSJ webinar, in association with Spirit Health, asked:
• Are virtual wards the solution to cutting admissions and facilitating early discharge for patients, including those with long term conditions, such as frailty?
• What needs to be in place to make them work?
• What are the barriers?
• Who needs to be around the table to make it work system-wide?
• What are the workforce implications?
• How do you go from pilots to a culture where virtual wards are business as usual?
A recording of the session is now available.
For those who had previously registered for the webinar, click here to view the on demand recording.
For those who have yet to register, scroll to the bottom of the page and complete the form. Details of how to access the on demand recording will then be sent to you via email.
Speakers
Breid O'Brien, director of innovation & digital health, NHSEI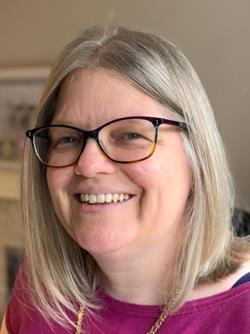 Dr Rachel Marsh, deputy medical director, University Hospitals of Leicester Trust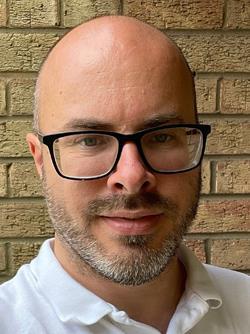 Jon Rouston, chief clinical digital information officer, Lincolnshire Community Health Services Trust and head of service, EATS (Electronic Assistive Technology Service)
Dr Noel O'Kelly, clinical director, Spirit Health
Noel O'Kelly is a highly experienced clinician, having worked as a GP in Lincolnshire for over 30 years. He was one of the first accredited GPwSI in respiratory, as well as a GP commissioner and an associate medical director of a large community and mental health NHS trust. Noel's passion lies in designing innovative systems of care and clinically-led service transformation, working closely with NHS teams to improve patient outcomes.
Chair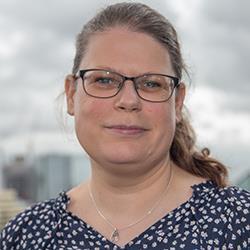 Claire Read, contributor, HSJ
Claire Read is a professional writer and editor who has specialised in healthcare throughout her 20-year career. She has been a regular contributor to HSJ since 2012 and has a particular interest in healthcare digitisation and technology.

Complete the form below to register:
Form