in association with

On demand recording now available
The duty of candour is a central to patient safety – the idea that, when things go wrong, healthcare professionals should be open and honest about this with patients and colleagues.
But while incident reporting is a central plank to patient safety, the evidence still suggests that adverse outcomes and near misses are under-reported. This even before the challenges of the pandemic – which has left staff understandably exhausted, overstretched and under pressure – is taken into account.
So how, in an environment as challenging as the service currently finds itself in, can candour in healthcare continue to be supported? How can leaders ensure that their colleagues have the time and space to report issues as they emerge? How can a no-blame culture continue to be fostered, from the boardroom down? What barriers remain to consistent reporting of incidents, how have they changed since the pandemic, and how can they be overcome? How might a culture of openness help combat health inequalities, not least those linked to ethnicity?
This HSJ webinar, run in association with RLDatix, brought together a small panel to discuss these important issues.
A recording of the session is now available.
For those who had previously registered for the webinar, click here to view the on demand recording.
For those who have yet to register, scroll to the bottom of the page and complete the form. Details of how to access the on demand recording will then be sent to you via email
Webinar registration is open – complete the form below
Panellists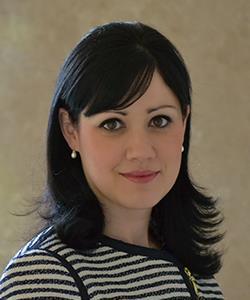 Helené Donnelly, ambassador for cultural change and freedom to speak up guardian, Midlands Partnership Foundation Trust
Helené Donnelly has been ambassador for cultural change and freedom to speak up guardian at Midlands Partnership Foundation Trust since 2013. A nurse practitioner with over 20 years' experience working in health and social care, Helené previously worked in the A&E department at Stafford Hospital and was a key witness at the public inquiry into care failings at Mid Staffordshire NHS Foundation Trust. She has advised numerous national bodies on embedding open and positive cultures in which staff can freely raise concerns.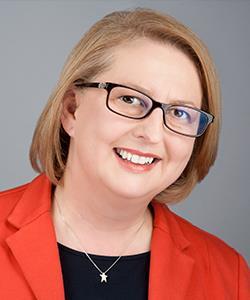 Alison Leary, professor of healthcare and workforce modelling, London South Bank University
Professor Leary primarily undertakes research but also teaches on a range of postgraduate programmes at LSBU. Her interests are in the complexity of healthcare, safety, math models and data science. After spending 10 years in science, Professor Leary undertook a registered nurse diploma at The Nightingale School at St Thomas' Hospital (now King's College London). She was made a fellow of the Royal College of Nursing and in 2016 a fellow of the Queen's Nursing Institute.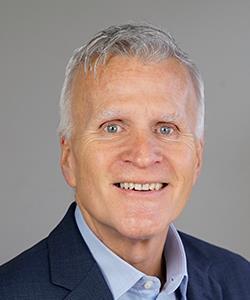 Tim McDonald, chief patient safety and risk officer, RLDatix
Tim McDonald is a physician and attorney with more than 30 years of experience. He trained as a registrar in paediatrics at St Mary's Hospital Paddington and at Boston Children's Hospital, a Harvard University affiliate. At RLDatix, he has assisted over 500 hospitals and health systems implement a culture of normalised compassionate honesty combined with the transformation to a fair and accountable culture.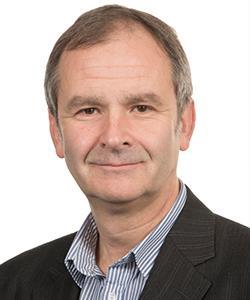 Peter Walsh, chief executive, AvMA (Action Against Medical Accidents)
Peter joined AvMA as chief executive in January 2003, having previously been director of the Association of Community Health Councils for England and Wales, a local community health council chief officer and having worked extensively in the voluntary sector. He was a core participant in the public inquiry into the care failings at Mid Staffordshire Foundation Trust and led AvMA's successful campaign for a legal duty of candour.
Chair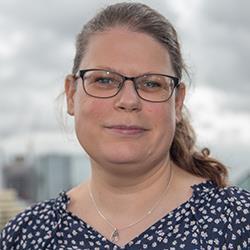 Claire Read, contributor, HSJ
Claire Read is a professional writer and editor who has specialised in healthcare throughout her 20-year career. She has been a regular contributor to HSJ since 2012 and has a particular interest in healthcare digitisation and technology.

Complete the form below to register