in association with

On demand recording now available
The government target was for all areas of England to have a shared health and social care record in place by September 2021. Such setups – which make it possible for professionals across organisations to see the same information about a patient – become particularly important in the context of the impending statutory basis of integrated care systems. Not to mention, of course, in the continuing context of the pandemic.
So how have shared care systems progressed up to this point? And, importantly, how do they need to develop from here to offer maximum benefits to the health and care sector and those it serves? How can they tie to effective population health management approaches, or to increased use of data analytics?
This HSJ webinar, run in association with Orion Health, brought together a small panel of experts to discuss these questions.
A recording of the session is now available.
For those who had previously registered for the webinar, click here to view the on demand recording.
For those who have yet to register, scroll to the bottom of the page and complete the form. Details of how to access the on demand recording will then be sent to you via email.
Panellists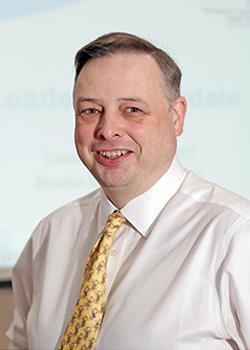 Jim Austin, chief information and transformation officer, Derbyshire Community Health Services Foundation Trust and digital senior responsible officer, Joined Up Care Derbyshire (ICS)

Jim Austin joined the NHS through the executive fast track programme in May 2014, having previously accumulated 20 years of board and senior leadership experience in private, non-health sectors. He has recently overseen the procurement and implementation of the Derbyshire Shared Care Record.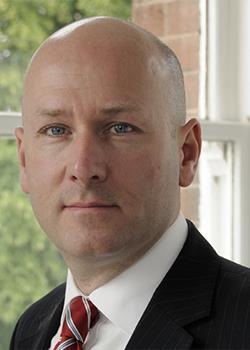 Gary Birks, general manager UK and Ireland, Orion Health

Gary Birks is general manager for the UK and Ireland at Orion Health. He is responsible for business strategy, customer relationship management, sales management and associated business and commercial activities. Prior to joining Orion Health, Gary was director of healthcare and life sciences for Dell UK and is an experienced healthcare IT leader with almost 20 years in healthcare information technology roles.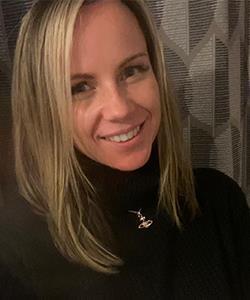 Katie Dowson, director of digital, Doncaster CCG and integrated care partnership
Katie is responsible for the implementation of the Doncaster Place Digital Strategy, which focuses on ensuring digital services delivered will empower Doncaster people to maximise their own health and wellbeing and enable health and care professionals to deliver high quality integrated care. The pandemic has sped up delivery of digital transformation plans across Doncaster, with remote working fast tracked and digital tools to support safe remote consultations. She has also led on the implementation of technology and data elements of the covid vaccination programme.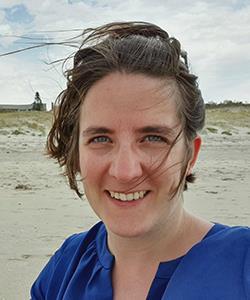 Astrid Fairclough, programme director, Wessex and Dorset Care Records
Astrid is programme director for Wessex Care Records and for the Dorset Care Record (DCR) and the Care and Health Information Exchange (CHIE), some of the most comprehensive shared records in England. She has many years of experience running digital change programmes in the NHS, working closely with NHS Digital. She previously worked at the Department of Health and Social Care and for the Ministry of Defence.
Chair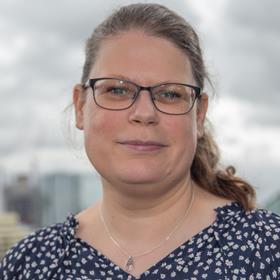 Claire Read, contributor, HSJ

Claire Read is a professional writer and editor who has specialised in healthcare throughout her 20-year career. She has been a regular contributor to HSJ since 2012 and has a particular interest in healthcare digitisation and technology.
Complete the form below to register