In association with
An on-demand version of this webinar is available.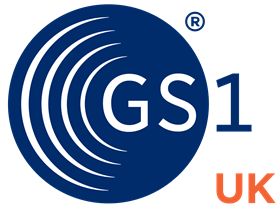 It is now clear that hormone pregnancy test Primodos, the epilepsy drug sodium valproate, and that pelvic mesh causes avoidable harm to many thousands of women and children. Yet recognising these potential harms took many years, and it is still the case that the service does not know the identities of all those affected or potentially affected.
The main reason is lack of data. Knowing which patients have received which medicines and devices where, and quickly connecting longer-term outcomes, has traditionally been somewhere between impossible and extremely slow and difficult. Unnecessary harm has often been the result.
So how can the NHS solve this issue? What do we know about the traditional challenges with traceability in healthcare and the shortcomings of current data collection techniques? How can it be ensured that the right products are being used for the right patient?
What approaches and technologies might solve these challenges, ensuring that the right products are being used for the right patient? How could this fit into wider digital transformation work, and resulting data best be used to improve patient safety and outcomes?
This HSJ webinar, run in association with GS1 UK, brought together a small panel to consider the answers to these important questions.
To access the recording, visit here and click play.
If you had previously registered as a viewer for the event, you will be able to view the recording immediately.
If you had not previously registered, you will be prompted to complete a form and then be sent information on how to access the recording.
Speakers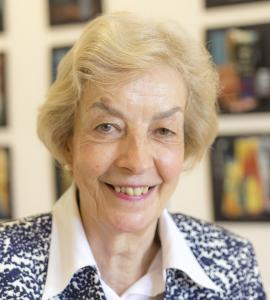 Baroness Julia Cumberlege, chair, Independent Medicines and Medical Devices Safety Review (2018-2020)
After a period in local government, Baroness Cumberlege began her career in healthcare when she appointed to chair the Brighton Health Authority in the mid-1980s. She subsequently chaired the South West Thames Regional Health Authority, where she made radical changes to mental health services. She was ennobled in 1990 and in 1992 was appointed a junior health minister. For five years she covered all health matters in the House of Lords and chaired a review of community nursing which initiated nurses being able to prescribe and become registered. She was commissioned by two governments to produce national reports entitled "Neighbourhood Nursing – a Focus for Care" and "Changing Childbirth".
In 2018 Baroness Cumberlege was asked to chair the Independent Medicines and Medical Devices Safety Review which launched its report First Do No Harm in July 2020. She is now co-chair for the All-Party Parliamentary Group First Do No Harm, which is focused on delivery of the nine recommendations from her report.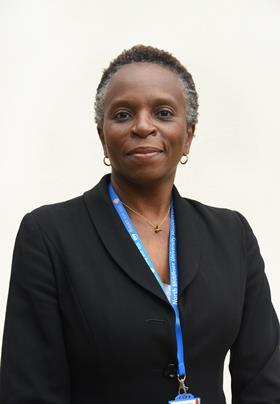 Dr Nnenna Osuji, chief executive, North Middlesex University Hospital Trust
With more than 20 years' experience within the NHS, Nnenna joined North Middlesex University Hospital Trust as chief executive in 2021. She had previously previously worked as deputy chief executive and medical director at Croydon Health Services Trust. While at Croydon she was also joint clinical lead for the South West London sustainability and transformation partnership and a member of key groups including the London Clinical Advisory Group and the London Clinical Senate. An experienced haematology consultant, Nnenna has a pedigree in academia and teaching and continues to practise.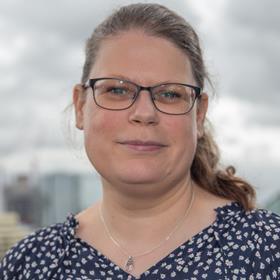 Claire Read, chair, HSJ
Claire Read is a professional writer and editor who has specialised in healthcare throughout her 20-year career. She has been a regular contributor to HSJ since 2012 and has a particular interest in healthcare digitisation and technology.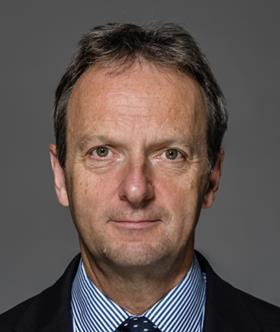 Professor Sir Terence Stephenson, Nuffield professor of child health, Great Ormond Street Institute of Child Health; chair, Health Research Authority for England; and president, GS1 UK
Professor Sir Terence Stephenson is Nuffield professor of child health at Great Ormond Street Institute of Child Health and chair of the Health Research Authority for England. He has previously been chair of the General Medical Council, of the Academy of Medical Royal Colleges, and president of the Royal College of Paediatrics and Child Health.
He became president of GS1 UK in November 2022, having been a founding member of the GS1 UK Healthcare Advisory Board.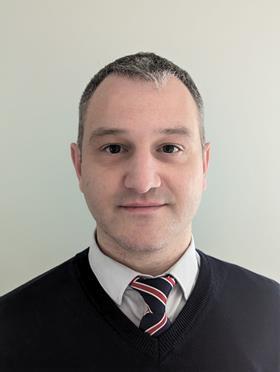 Ian Townend, interim chief technology officer, NHS England digital transformation directorate
Ian has worked for the NHS for over 17 years across a range of roles focused on architecture and standards. He started his career at NHS Connecting for Health before moving to NHS England to lead on requirements for standards. He then became lead architect, in which role he was responsible for programmes including transfer of care and local health and care records.
He is currently leading across technology strategy, architecture, and standards for NHSE and leads a multi-disciplinary team of standards experts, solution architects, and enterprise architects. As part of this remit, he is responsible for GS1 standards and chairs the GS1 UK Healthcare User Group.