in association with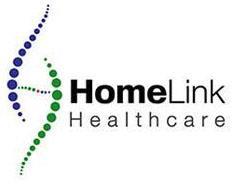 On demand recording now available
As the NHS moves towards another winter, hospitals are facing an unprecedented challenge. This includes record waiting lists and pent-up demand for services, on top of all the existing pressures – including covid.
Hospital capacity remains a key issue – both beds and clinical space, and the staff required to provide services. Improving patient flow is also vital.
Adversity can, however, be a catalyst for positive change. Rather than more of the same, the NHS has the chance to transform services to improve patient outcomes and patient experience. This may well include reconsidering the traditional model of inpatient care.
Key questions for health and care systems include:
How can services improve patient flow to tackle delayed discharges and unnecessary hospital admissions?
What actions will provide practical answers to building capacity?
Why does hospital remain the default option in many situations and what are the opportunities and challenges for moving care closer to home?
This HSJ webinar, run in association with HomeLink Healthcare, brought together a panel of experts to discuss the above.
A recording of the session is now available.
For those who had previously registered for the webinar, click here to view the on demand recording.
For those who have yet to register, scroll to the bottom of the page and complete the form. Details of how to access the on demand recording will then be sent to you via email.
Panellists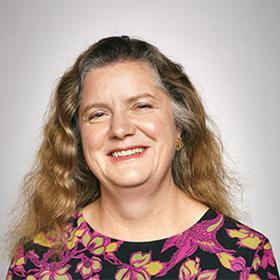 Helen Buckingham, director of strategy and operations, Nuffield Trust
Helen Buckingham is director of strategy and operations at the Nuffield Trust, and was appointed chair of National Voices in December 2020. She has 25 years of experience in NHS roles, including senior roles in national bodies, as well as in both commissioning and provider organisations. A finance professional by background, her past roles include director of strategy and organisational development in a mental health trust, PCT chief executive, chief of staff at Monitor, and director of corporate affairs at NHS Improvement.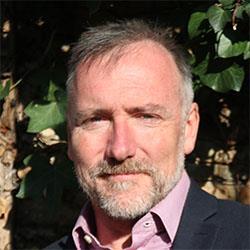 Jon Green, consultant and former NHS CEO
Jon Green joined the NHS via the gateway to leadership scheme in 2005 from the Royal Navy. His NHS career has seen him undertake operational and transformation roles in acute and community providers across London, East Midlands and the East of England including CEO of an acute hospital in Norfolk and COO of an acute and community provider in Suffolk. More recently he has been running his own consultancy business, including providing advisory services to HomeLink Healthcare.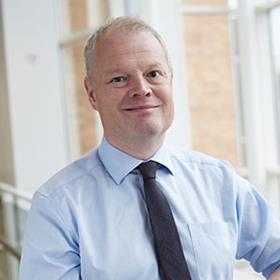 Sam Higginson, chief executive, Norfolk and Norwich University Hospitals Foundation Trust.

Sam Higginson was appointed as chief executive of the trust in October 2019. Sam joined NNUH from Cambridge University Hospitals Foundation Trust where he was chief operating officer from March 2017. Previously he was director of strategic finance for NHS England and between 2010 and 2013 was director of strategic development at University College London Hospitals Foundation Trust. Sam started his career working with Unicef as a UN logistics officer co-ordinating the airlift of emergency supplies in Sudan followed by organising medical teams for a charity to assess the need for emergency relief in areas of Africa and Afghanistan. He joined NHS London in 2008 after four years on the HM Treasury Health Spending Team and prior to that was a management consultant. Sam leads the executive team responsible for the overall leadership of our hospitals.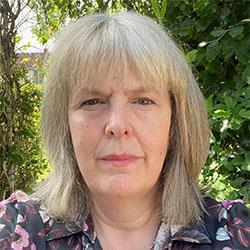 Jill Ireland, chief executive and clinical director, HomeLink Healthcare

Jill Ireland qualified as a registered nurse in 1985. She has held a number operational and strategic transformational roles spanning NHS, independent and third sector organisations; previous roles have included chief nurse, director of nursing and programme lead for earlier cancer diagnosis. More recently Jill was appointed CEO and clinical director for HomeLink Healthcare and with her team is focused on developing new ways of delivering 'Hospital at Home' services, improving patient care, efficiency, and effectiveness of clinical home care.
Chair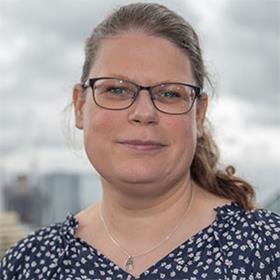 Claire Read, contributor, HSJ
Claire Read is a professional writer and editor who has specialised in healthcare throughout her 20-year career. She has been a regular contributor to HSJ since 2012.
Complete the form below to register