in association with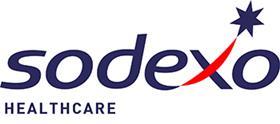 On demand recording now available  
The NHS faces an uphill struggle in recovering from the impact of the covid pandemic. It has over 5 million patients waiting for consultant-led treatment, increasing demand for mental health services and a potential tsunami of undiagnosed patients who will need to enter the health system for diagnosis and treatment.
Recovery is often talked of in terms of how more procedures and clinics can be held. But that ignores the important role of support services in the patient journey and experience. These services are essential to a smooth flow of patients through the organisation but can also enhance the patient's whole experience of care.
This HSJ webinar, in association with Sodexo, asked:
How did non-clinical support services contribute to the NHS during the pandemic?
How has that changed the perception of them within the NHS and outside?
As the NHS recovers from the pandemic, how can support services do more to help it achieve its key aims of treating people swiftly and safely? What will be the balance between new ways of working and investment in services?
How can the NHS make the most of support services in enhancing patient experience? Are there ways this can be quantified and measured?
A recording of the session is now available. 
For those who had previously registered for the webinar, click here to view the on demand recording. 
For those who have yet to register, scroll to the bottom of the page and complete the form. Details of how to access the on demand recording will then be sent to you via email 
Webinar registration is open – complete the form below
Panellists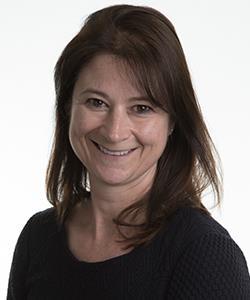 Ali Williams, executive director, Buckinghamshire Healthcare Trust
Ms Williams is responsible for commercial and property services at the trust, and is also a visiting fellow at the Bettany Centre for Entrepreneurship at Cranfield University. She has 18 years executive board experience including in integrated community healthcare, and in foundation and non-foundation trusts. She has also worked in pharmaceuticals, management consultancy, health tech start-up and nursing.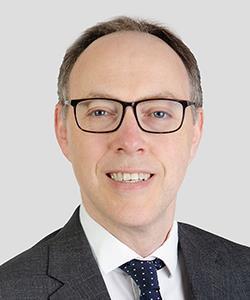 Andrew Haldenby, co-founder of the health research body, Aiming for Health Success
Mr Haldenby has been a key figure in the Westminster and Whitehall policy debate for the last 25 years. He was head of the political section of the Conservative Research Department, a position previously held by David Cameron and George Osborne. Most recently he was director of the think tank Reform for 14 years.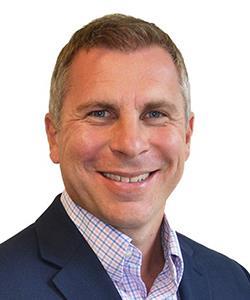 Simon Lilley, director of marketing and strategy, Sodexo Healthcare
Mr Lilley was previously commercial director at NHS Vanguard Yeovil District Hospital Foundation Trust. He is recognised in the healthcare sector for the development of commercial partnerships, introduction of technology to drive transformation, and being an early advocate in the NHS for use of population health analytics into the care continuum.



Gary Lupton, executive director of estates and facilities, Medway Foundation Trust
Gary Lupton was appointed executive director of estates and facilities in March 2018. He has worked in the NHS for 19 years and joined the trust from East Kent Hospitals University Foundation Trust; prior to this he worked in Banking and Finance.
During his time at EKHUFT he was a key contributor on transformational changes in Kent and Medway such as the implementation of the PPCI (heart attack) service based at Ashford.
His work implementing a review of estates and facilities which improved the experience of patients and staff won him the chairman's award at EKHUFT.
Chair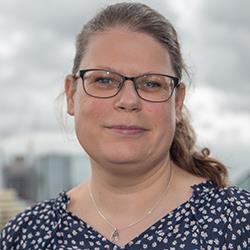 Claire Read, contributor, HSJ
Claire Read is a professional writer and editor who has specialised in healthcare throughout her 20-year career. She has been a regular contributor to HSJ since 2012 and has a particular interest in healthcare digitisation and technology.

Complete the form below to register