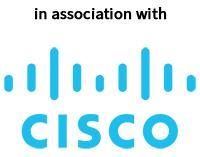 On demand recording now available
The UK government has said that its new hospital programme for England will "implement cutting-edge digital technologies across the NHS". But care doesn't only happen in hospitals, and if the government is to achieve its vision of integrated care across localities and regions, the new "smart" facilities will have to be part of a wider, digitally-optimised ecosystem. Key questions include:
What is a smart hospital and what should it look like?
Who needs to be part of the design and development process?
What is the role of the smart hospital in delivering and enabling place-based care?
How can health and care organisations "build out" from the smart hospital?
What needs to happen so that smart hospitals can contribute to the three Ps – personalised care, population health management and prevention?
What are the barriers to making this happen – and how can they be overcome?
This HSJ webinar, run in association with Cisco, brought together a panel of experts to discuss the above.
A recording of the session is now available.
For those who had previously registered for the webinar, click here to view the on demand recording.
For those who have yet to register, scroll to the bottom of the page and complete the form. Details of how to access the on demand recording will then be sent to you via email.
Panellists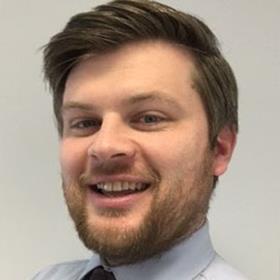 Phil Britt, programme director: Tomorrow's NUH, Nottingham University Hospitals Trust

Phil is currently leading the Tomorrow's NUH programme which is the rebuild and redevelopment of two sites for Nottingham University Hospitals NHS Trust in line with the Government's new hospital programme. Prior to this current role he has had over 15 years' experience of working in transformation projects and programmes within the health sector. This experience has been gained in a range of provider, commissioner and consulting roles.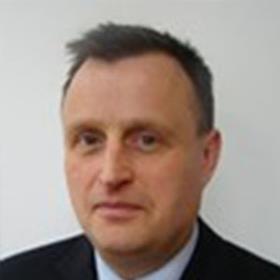 Declan Hadley, business development manager, Cisco
Prior to joining Cisco in April 2021, Declan worked in the NHS for over thirty years. He started his career as a psychiatric nurse, moving quickly into information management in the 1990s. In 2001, Declan was appointed as health informatics director at Lancashire Care NHS Foundation Trust, where he led on the development of innovative mobile solutions and new clinical applications to support an agile workforce.

More recently, Declan has acted as programme director for the North West Coast Connected Health Cities Programme and digital associate for the Innovation Agency North West Coast. From 2014, Declan led on the development and delivery of a digital health strategy for Lancashire & South Cumbria Integrated Care System. Declan has a keen interest in consumer-centric technology and the Internet of Things, exploring how they can be used to empower people and enable them to manage aspects of their care whilst living in their own homes.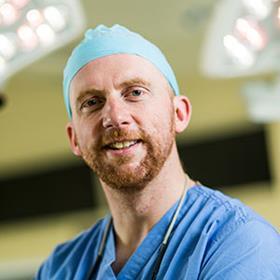 Iain Hennessey, consultant paediatric surgeon and director of innovation, Alder Hey Children's Hospital Foundation Trust

Iain Hennessey is the clinical director and co-founder of the innovation team at Liverpool's Alder Hey Children's Hospital Trust. He has been responsible for the creation of a state of the art 1000sqm Innovation hub and multiple technology programmes from AI to advanced materials. Iain still practises as a consultant paediatric and neonatal surgeon and is an honorary associate clinical professor at the University of Liverpool.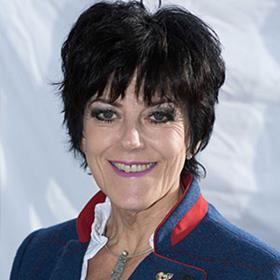 Heather Tierney-Moore, consultant and NHS non-executive director
After a long and distinguished career in the NHS in England and Scotland working at national, regional and provider level Heather now has a portfolio of directorships and strategic advisory roles. These include working with NHS Supply Chain and Health Tech Partners. She has had a sustained interest in the opportunities for improving outcomes for people through innovation and partnerships throughout her career.
Chair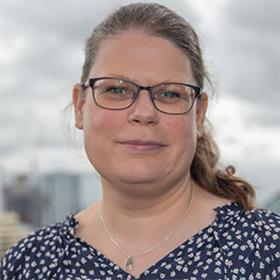 Claire Read, contributor, HSJ
Claire Read is a professional writer and editor who has specialised in healthcare throughout her 20-year career. She has been a regular contributor to HSJ since 2012 and has a particular interest in healthcare digitisation and technology.

Complete the form below to register