In association with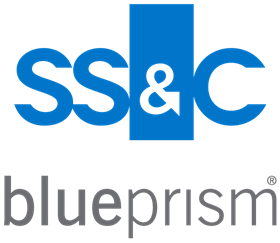 An on-demand version of this webinar is available.
Meeting cancer performance targets is a challenge for many trusts with waiting times for a diagnosis and treatment growing since the pandemic. But this is a worrying time for patients as well and they would welcome quicker turnaround of results and diagnosis.
Cutting a day or more out of the pathway for cancer patients would help trusts hit the targets and also help patients get treated – or reassured – more quickly. But are there ways trusts can do this without compromising clinical quality?
This HSJ webinar, in association with SS&C Blue Prism, looked at how this can be achieved. It will ask:
What are the opportunities for saving time around the "back office" processes in the cancer pathway?
What difference could automating some of the manual tasks involved in these processes make to the time taken?
What is the impact of this on staff involved in this process and can they be redeployed to more satisfying roles?
Are there lessons in this for other specialties which are also struggling with timely progression along the patient pathway?
To access the recording, visit here and click play.
If you had previously registered as a viewer for the event, you will be able to view the recording immediately.
If you have not previously registered, you can do so here to get access to the recording.
Panellists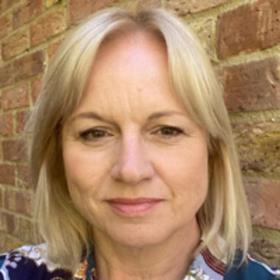 Karen Gorman, account director – healthcare, SS&C Blue Prism
Karen Gorman is an accomplished sales professional with over 30 years of experience in software sales, the last 17 of which have been dedicated to healthcare. Karen excels in cultivating excellent relationships, working with her clients to deliver outcomes through automation that improve patient care, employee experience, release time, and drive efficiencies.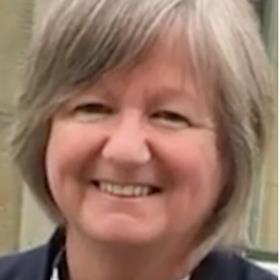 Sheron Robson, programme manager, early diagnosis, Northern Cancer Alliance
Sheron's focus is on the early diagnosis of cancer and innovation in the cancer pathway, putting into operation new technologies to support clinicians across North East and North Cumbria to manage bottlenecks in the pathway and diagnose cancers earlier.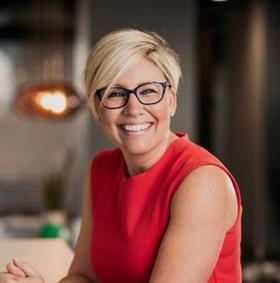 Amanda Sparkes, chief clinical officer, Inicio Health
Amanda has 25 years of experience in the NHS and a track record of delivering effective clinically led pathways aligned with innovative digital solutions to solve operational and clinical challenges.
Amanda's most recent endeavours have led to the accreditation of a HIMSS 7 hospital, including a JAG accredited state of the art endoscopy suite, utilised as the benchmark for how to build, deliver and operationalise acute and planned care provision.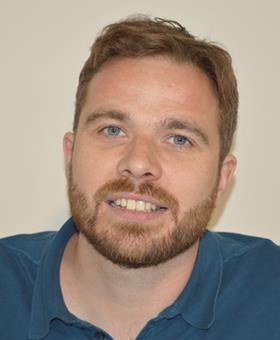 Ian Vousden, programme director, Kent and Medway Cancer Alliance
Ian is currently the programme director for the Kent and Medway Cancer Alliance and has been involved in clinical networks for the past 10 years across the South East of England. His career started working in a variety of acute trust based roles in East Kent before joining the Kent and Medway Cancer Network in 2010.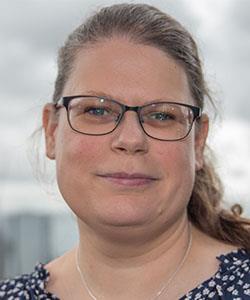 Claire Read, contributor, HSJ (webinar chair)
Claire Read is a professional writer and editor who has specialised in healthcare throughout her 20-year career. She has been a regular contributor to HSJ since 2012 and has a particular interest in healthcare digitisation and technology.