In association with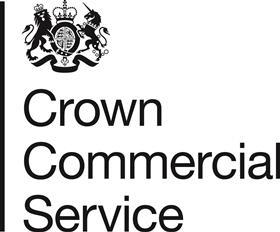 Thursday 25 January 2024, 10:30am - 11:15am
As part of their fundamental goal of improving health among their populations, integrated care systems also have opportunities to explore the benefits of their wider positions as local employers and influencers. By developing this "anchor institution" role, ICSs could build local economic and social value, in turn indirectly building health.

But how and to what extent can and should ICSs explore this role? What would it mean for employment and procurement strategies? Should ICSs deploy place-based procurement strategies, prioritising opportunities to procure from companies in their communities, increasing local employment opportunities, and keeping money in the local area? What are the potential benefits for local businesses, the economy, supply chains, and the NHS? How have local councils already been exploring social value, and how does this influence broader conversations within ICSs?

This HSJ webinar, run in association with Crown Commercial Service, brings together a small panel to consider the answers to such questions.
Panellists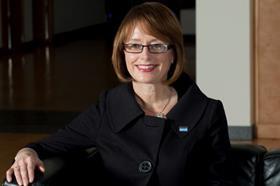 Alyson Brett, managing director, NHS Commercial Solutions
After graduating from King's College and the London School of Economics, Alyson began her career in the retail procurement sector, and then as an NHS Graduate trainee and has continued as an NHS procurement professional ever since. Alyson set up the NHS collaborative procurement hub, NHS Commercial Solutions, in July 2007 which is now in its 16 years of operation and has saved over £300m for the NHS providing end-to-end services across the full procurement cycle.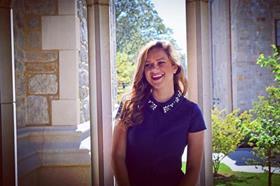 Bridget Gorham, health economics policy advisor, NHS Confederation

Bridget Gorham is a health economics policy advisor at the NHS Confederation. Bridget is particularly passionate about an intersectional, human rights approach to health. She is also passionate about making the world a better place for women and girls and has recently launched a national policy project to illustrate the relationship between investment in women's health and wider economic growth throughout England. She holds a B.A. in Political Science and Spanish from Boston College and an M.Sc. in Human Rights from the London School of Economics.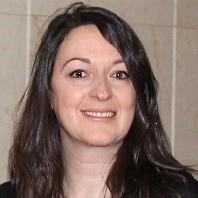 Sarah Jewell, deputy director – partnerships and health strategy, Crown Commercial Service
Sarah is an experienced leader in the civil service, having worked in the public sector for 15 years. Currently serving as deputy director – partnerships and health strategy at Crown Commercial Service, Sarah oversees the development and delivery of CCS' collaborative partnerships with other public sector organisations across central government and the wider public sector. Last year she assumed responsibility for the CCS health strategy, which aims to work with the sector to create commercial solutions that deliver value to the NHS and health sector as a whole.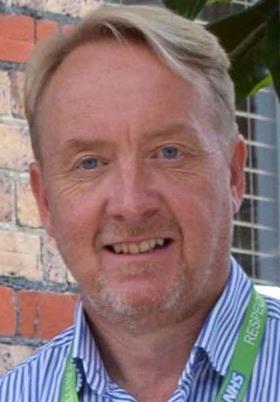 Simon Pearson, head of charity and social value, Dorset County Hospital Foundation Trust
Since 2019, Simon has led the development of Dorset County Hospital's social value programme and its role as an anchor institution. He is a member of the Health Anchors Learning Network and represents his trust as part of the Dorset Anchors Network. Prior to joining the NHS, Simon held senior management positions in the voluntary, community and social enterprise sector working for health, medical and higher education charities for over 20 years.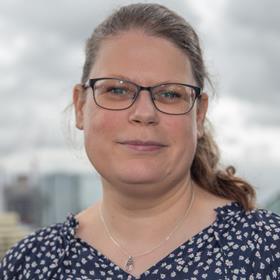 Claire Read, contributor (webinar chair), HSJ
Claire Read is a professional writer and editor who has specialised in healthcare throughout her 20-year career. She has been a regular contributor to HSJ since 2012 and has a particular interest in healthcare digitisation and technology.