The HSJ100 seeks to measure power and influence in the English NHS and health policy until September 2017.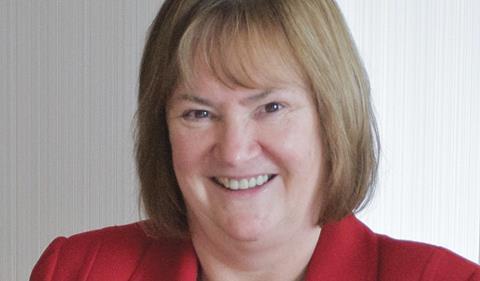 The judges are asked to assess the "quantity" of power and influence an individual has – rather than whether or not it will be used for good or ill. The aim is also to hold up a mirror to healthcare influence as it actually is, however ugly or pretty that image may be. The aim is not to be "balanced"' or "representative" – just as accurate as possible.
The prime minister and chancellor are excluded from consideration.
This year's HSJ100 judges were:
Dr Mike Bewick, former deputy medical director, NHS England
Alistair Birt MP, former Conservative health minister
Peter Carter, former chief executive, Royal College of Nursing
Richard Douglas, former finance director, Department of Health
Helen Buckingham, executive director of corporate affairs, Monitor
Dame Barbara Hakin, former deputy chief executive, NHS England
Professor Neena Modi, president, Royal College of Paediatrics and Child Health
Dame Gill Morgan, chair, NHS providers
Sir Keith Person, chair, Health Education England
Simon Potts, head of health, Veredus
Don Redding, director of policy, National Voices
Jon Restell, chief executive, Managers in Partnership
Annette Sergeant, director, Veredus
Dr Geraldine Strathdee, former national director for mental health, NHS England
The judging was chaired by HSJ editor Alastair McLellan.

Supported by Veredus
Huge shifts in power and influence emerge from the 2016 HSJ100
1

2

Currently reading

HSJ100 2016: How it was judged

3

4

5