Imperial College Healthcare, Chelsea and Westminster FT and Hillingdon Hospitals FT to consolidate pathology services
Service will run on a "hub and spoke" model, with £96m of savings expected over 10 years
Pathology targeted by NHS Improvement for major in-year savings drive
STRUCTURE: Three trusts in north west London have decided to consolidate their pathology services in a bid to save money.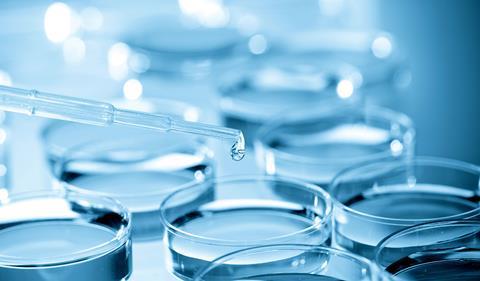 Pathology
Imperial College Healthcare Trust, Chelsea and Westminster Foundation Trust and the Hillingdon Hospitals FT have formed a partnership which is expected to manage 25 million tests annually and deliver £96m of savings for reinvestment over 10 years.
The service, which begins in April 2017, will be run on a "hub and spoke" model with the majority of non-urgent activity delivered at Imperial's Charing Cross Hospital.
Tests required urgently for the immediate treatment of patients will be carried out in "24/7 essential service laboratories" based at the other hospitals in the group.
The service, called NWL Pathology, will be provided as an NHS owned "shared services organisation" hosted by Imperial. It will be a single concern, with a single income and expenditure account, run by its own management team.
The trusts said the consolidation will allow them to "better manage demand, standardise operations, improve value for money and make use of new technologies".
Stephen Snewin, managing director of NWL Pathology, said the partnership would aim to provide "a modern, innovative and sustainable pathology service which delivers outstanding quality for clinicians and patients".
"It will also give us an opportunity to drive more transformative research and innovation, as well as supporting training for medical and scientific staff," he added.
Pathology is one of the services that has been targeted by NHS Improvement for a major savings drive in a bid to bring the provider sector deficit down to £250m in 2016-17.
The national body has asked trusts to draw up plans for consolidating pathology services "initially on [a sustainability and transformation plan] footprint basis but with a mind to consolidate across larger areas over time".
Source date
23 August 2016