The chief executive of England's biggest private hospital group has said the NHS is in a similar position to the British car industry before its collapse.
BMI Healthcare chief executive Jill Watts told the Private Healthcare Summit on Tuesday: "The NHS is clearly failing. The level of delusion that surrounds the NHS is similar to that of the British car industry that rather complacently thought it was the envy of the world."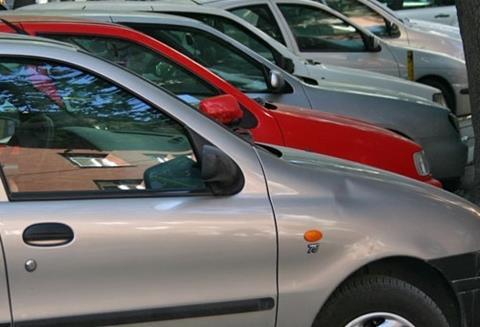 The conference saw figures from the independent sector, insurers and NHS organisations discuss the increasing role of NHS work at private hospitals.
Ms Watts, who has run BMI Healthcare since November 2014, said: "We need to take a more active role to government to support and complement the NHS rather than be in competition with it."
She said the independent sector could offer the "additional capacity that is so greatly needed within the system", as well as "capital investment" and "new economic solutions to government".
Earlier, the chief executive of Association of Independent Healthcare Organisations said working more closely with the NHS was "a priority".
Fiona Booth said her organisation had commissioned a study from a health economics firm to look at the economic impact of private sector provision of hip and knee surgery.
Another speaker said private hospitals could have a role helping the NHS achieve seven day working, a high profile government manifesto pledge.
Clare Auty, partner at law firm Browne Jacobson, also told the summit she expected to see more NHS contracts tendered from September.