STRUCTURE: Isle of Wight Trust has dropped its bid for foundation trust status.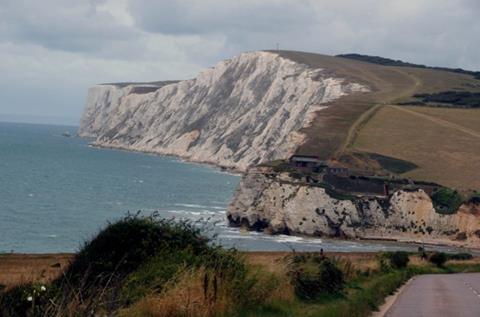 Last week the trust's board agreed to close down its programme to become an FT, which was launched in 2012.
In a statement, the trust said the "vast majority" of providers who had not yet become FT were "unlikely to achieve this in their current form", and the board had acknowledged that "the continued pursuit of foundation trust status does not lend itself to the integration of services" being pursued under the trust's vanguard programme.
My Life a Full Life is the name of the Isle of Wight primary and acute care system vanguard. It involves the trust working with Isle of Wight Clinical Commissioning Group, Isle of Wight Council and the GP collaborative One Wight Health to develop coordinated health and social care services on the island.
Trust chief executive Karen Baker said: "Whilst the trust board has taken the decision to close our foundation trust programme, it is important to stress that we will continue to make our own decisions under our plans to work more closely with other organisations."
She added: "We have been given a very big opportunity to improve the island's health and social care services with our partners through the My Life a Full Life programme and it's really important that we continue to keep our focus clearly on this important priority."
Mark Price, the trust's company secretary, said the FT programme had "contributed many improvements" over the last three years, the most successful of which was "the recruitment and involvement of our public membership".
He said the decision by the board to drop the FT bid would "strengthen" the ability of members "to have a say in even more aspects of care".
Last October Simon Stevens, the chief executive of NHS England, said the health service should "call time" on the FT pipeline.
"We are frankly kidding ourselves if we think the non-FTs are going to pass the kinds of criteria that have been set by Monitor," he said.
"An awful lot of time is being spent mucking about on FT pipelines. It's time to free up that time to focus on the population oriented health system we want to set up across the country."
Source