WORKFORCE: The chair of London North West Healthcare Trust has been reappointed for another two years.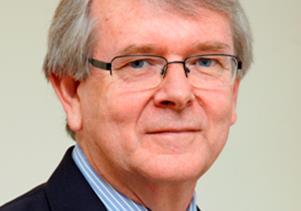 Peter Worthington was originally appointed chair of North West London Hospitals Trust in 2012 and helped lead the organisation through the merger with Ealing Hospital Trust that crearted the new organisation in September 2014.
He said: "The reappointment will allow me to continue leading the board as it continues to focus on our improving the experience and outcomes of our patients, improving our financial position and leading our vision to be the trust of choice for patients and staff."
The trust has experienced significant financial and performance problems over recent years.
Source
Source date
September 2016