HSJ's latest online event brings together experts to discuss a cost effective way in which commissioners could reduce demand from frail older people
Finding better ways to care for the growing number of older people is a key challenge for the health service. Reducing the proportion of those who become frail will be crucial, and will involve a multi-faceted approach to bolstering wellbeing.
In association with
This webinar – run in association with Nutricia Advanced Medical Nutrition – brings together a panel of experts to discuss how an increased focus on nutrition could improve the care of frail older people, leading to financial efficiencies and improved patient outcomes.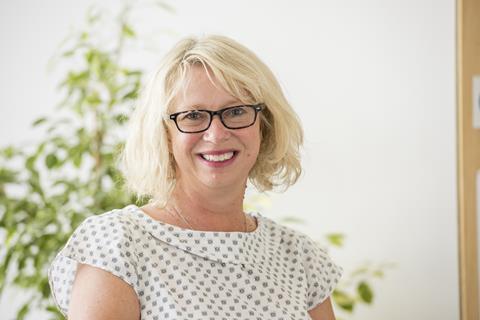 Specific questions for discussion include:
What are the challenges in identifying individuals at risk of malnutrition? How can these be addressed, and nutritional status reliably communicated?
Can the introduction of practice-based pharmacists bolster nutritional support in primary care?
How can secondary care make nutrition an essential part of discharge planning? What might be the advantages of this?
The event has taken place and is now free to watch. It simply requires email registration, which can be done here.