The best laid plans will get wasted if we do not have specialist and highly trained psychiatrists to support the mental health needs of the patients, writes Kate Lovett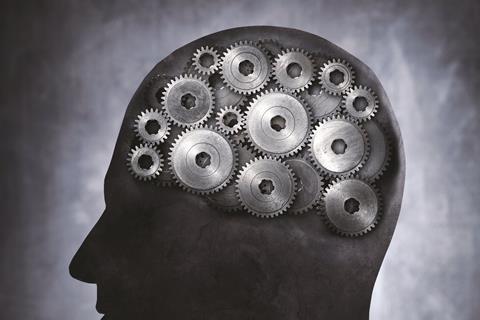 The number of doctors, nurses and healthcare staff has expanded dramatically since I first spent time in psychiatry as a medical student back in the day. Whilst it was definitely easier to access inpatient beds in those days I remember with no fondness a six month waiting list for the only community psychiatric nurse in the district.
Thankfully things have moved on over the subsequent three decades with psychiatry now having a long track record of effective multidisciplinary team working in communities.
But demand for mental health services continues to soar. The only way we stand a fighting chance of achieving the lofty plans of narrowing the huge level of unmet need for mental health services outlined in the government's five year plan and to truly "smash the stigma" is if we have a workforce to match.
Worrying picture
A worrying picture of the mental health staff available to deliver that plan is painted by todays' report from NHS Providers. Fewer than a third of local NHS leaders are confident of having enough staff to deliver this plan. Without the people to implement them, the best laid plans are wasted.
Helping everyone in our society stay mentally well is critical and it really does take a village. But supporting the mental health needs of the most vulnerable with the most severe and complex mental illnesses needs investment in specialist staff, highly trained, medically qualified doctors to deliver evidence based care – in other words, psychiatrists. If you had any other serious illness, you would expect to have your care led by a consultant, so why should this be anything less for mental illness?
Alarmingly, numbers of psychiatrists working in England to deliver this specialist care are declining. Those working with the elderly and children and young people have dropped 10 per cent in the past two years. We find today that fewer than three in 10 hospital chiefs are confident that they have enough psychiatrists to deliver adequate services in these areas.
Helping everyone in our society stay mentally well is critical and it really does take a village.
This is why we, the Royal College of Psychiatrists, are urgently calling for 1,000 more consultant psychiatrists to be included in the mental health workforce strategy expected to be unveiled any day by Health Education England.
There are some glints of optimism within today's report. For instance, the majority of hospitals are confident that they have enough psychiatrists to provide support to new mothers' experiencing mental health difficulties. This has been a real area of government focus, indicating that enough concerted effort can bear fruit.
We have also had good news this week from across the border in Scotland where almost nine out of 10 psychiatric training places have been filled for this year. But this figure remains far lower in England meaning that on the current trajectory the shortage of psychiatrists is set to worsen. And that is to say nothing of the potential deterrent effect Brexit could have on a workforce where four in 10 trainees are from overseas.
Rather than throwing the towel in and continuing to moan, it is critical that action is taken now through a long term, sustainable workforce plan with specific actions to increase our psychiatric workforce. After all, you can't train a consultant psychiatrist overnight.
All too often medical students, potential psychiatrists of the future, have a brief glimpse of our underresourced services overwhelmed with the needs of its patients.
Instead future doctors should be shown that psychiatry is a stellar career opportunity, which allows for blending the best of academic ability, scientific understanding, a capacity to tolerate uncertainty, emotional maturity and compassion and strong potential to improve the status quo.
Above all else, working in psychiatry brings the immense satisfaction and reward of seeing people, with our help, recover and get on with their lives.
Dr Kate Lovett, dean, Royal College of Psychiatrists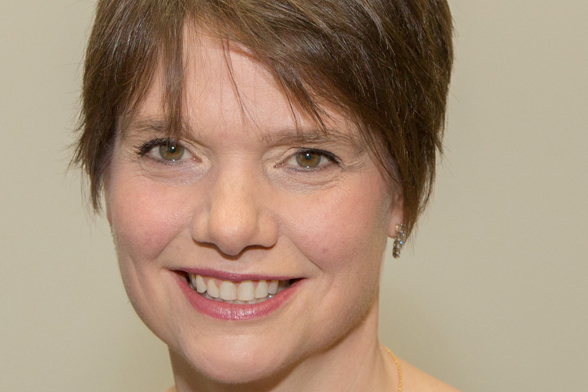 Dr Kate Lovett, dean, Royal College of Psychiatrists