Stephen Dalton is stepping down from his role as chief executive of the Mental Health Network to focus on his role as interim head of the NHS Confederation.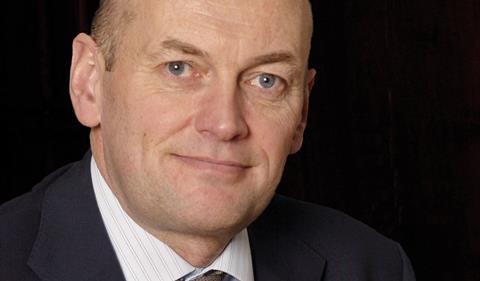 The former nurse is widely respected for his leadership of the MHN in recent years during a time when the mental health sector has faced significant funding challenges.
He has been a provider chief executive for 17 years and led the network for three and a half years.
The Mental Health Network will begin recruiting for a new leader later this month.

Mr Dalton said: "It's been a privilege to represent colleagues on the front line of delivering mental health services. We've travelled a long way in recent years but there's more to do. The argument about the importance of mental health has been won but we've yet to see this fully translate into parity of investment in frontline services.
"It's evident to all of us that the NHS is entering a very challenging period. Compounded by political turmoil and post Brexit uncertainties, more than ever, NHS leaders, together with colleagues in the wider care sector, need to come together and send a clear message to our new government about priorities in health and care. It's for this reason I've decided to put my energy into one role and let the Mental Health Network get on and appoint a new leader."