EU parliament deal "clarifies" ability of health providers to share data with social care and other bodies
Data protection changes will increase admin costs for trusts, NHS Confederation says
NHS bodies will be given greater flexibility to share patient data with social care providers and other organisations following an agreement in the European parliament.
However, a senior NHS representative warned that the new legislation will increase the cost to NHS trusts of providing patients with their records.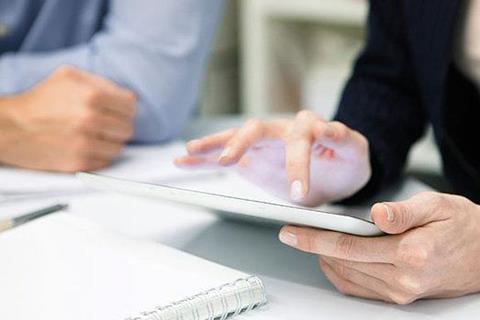 The deal reached in Brussels last month will provide health bodies with more clarity on how and who they can share confidential patient data with to integrate care, according to the NHS Confederation's European office.
The update to the 1995 Data Protection Directive, will make it clear that providers of social care are entitled to receive patient data from healthcare bodies – a feature missing from previous European legislation.
Elisabetta Zanon, director of the NHS Confederation's European office, said the changes would help combat a culture of uncertainty in health and care providers around the rules for data sharing.
Ms Zanon said: "An important change is that there will be a clear reference to providers of social care [in the new directive].
"The old directive refers just to healthcare. Previously there was uncertainty on whether health professionals could share data with providers of social care."
She added: "Quite often a mental health trust or acute trust will be handing over patients to social care.
"Routinely these social care providers are not receiving the information they need to provide appropriate care for the person coming to stay with them.
"Quite often when those providers were coming back to hospitals saying 'why didn't you tell us about this issue or that issue?'
"There's also a cultural issue – with uncertainty over from trusts over whether they can or can't give details away."
The new rules, which are expected to come into force by 2018, would mean all patients must receive information on their treatment and records free of charge.
Currently, Department of Health guidelines allow providers to charge an administration fee of up to £50 for copies of a person's medical record.
The European office estimates the acute sector could be receiving over 400,000 requests a year. Funds to cover this service will now need to be found from elsewhere in a trust's budget.
Ms Zanon said: "There will be cost implications for trusts. They would have to redirect funds."