King's College Hospital invested in its ambulatory care services back in 2014 and has seen encouraging results in the management of short-term acute conditions in children.
King's struggled with bed capacity but its intervention has seen a 97 per cent reduction in children being 'treated and transferred' to another hospital.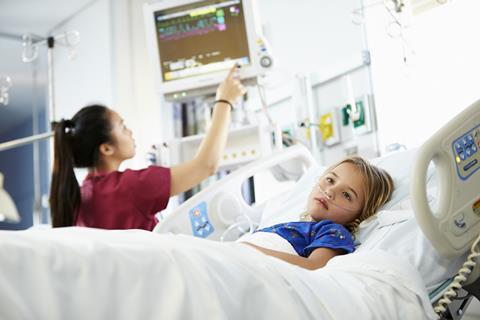 Better planning around ambulatory care sensitive conditions have been part of the vision for acute care management for several years. The NHS is facing unprecedented challenges particularly within acute care delivery. In paediatrics, hospital admissions for children under one has increased more than 50 per cent and emergency admissions 28 per cent.
By redesigning its acute paediatric services; the new unit has saved the trust 841 inpatient bed days as well as allowing it to cope with increases in emergency attendances. Read the full case study here and read all about the congress and awards here.
HSJ will be publishing daily free digital downloads of case studies from winning or shortlisted entries to its awards programmes – the largest collection of recent and validated best practice in the NHS.
Available as part of the Value in Healthcare Awards and Congress, these best practice examples of service transformation offer insight into their successes and failures as well as steps that can be taken to replicate them in various organisations.