Nottingham trust says it is seeking "managed end" to the contract with Carillion
Decision follows complaints that nurses were cleaning after Carillion staff to maintain standards
Five year contract meant 1,500 staff transferred to Carillion in 2014
Nottingham University Hospitals Trust will look to terminate a five year, £200m estates and facilities contract with Carillion amid concerns over poor standards.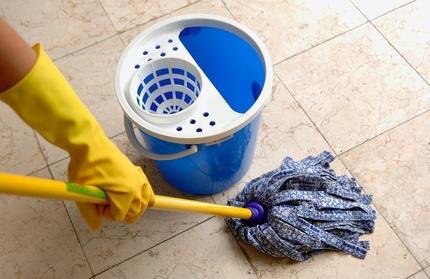 A leaked email from trust chief executive Peter Homa, seen by HSJ, confirms the trust is looking to agree "a managed exit" from the contract with the support services firm after months of warnings from the trust.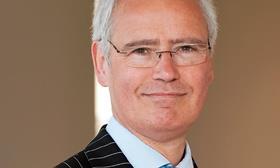 In October, HSJ reported that nurses at the East Midlands trust were cleaning ward areas after Carillion staff had finished their work. There have also been complaints over overflowing bins and rats spotted in food preparation areas. There have also been complaints about a shortage of linen, the availability of equipment and portering services.
Carillion was awarded the five year contract to run the trust's estates and facilities services in April 2014 after a competitive tendering process. Around 1,500 staff transferred to the company following award of the contract.
Services provided by Carillion include cleaning, catering, laundry and linen, car parking and security.
The trust warned the company in July that unless there were improvements it would terminate the contract and last month the board agreed there had been "insufficient progress".
The trust has cited a shortage of 70 cleaning staff as one cause of the problems. Last month, Carillion said it had listened to the trust's feedback and recruited more staff and started an improvement programme, which it said had tackled shortages of equipment and linen.
In an email to staff, trust chief executive Peter Homa said: "The NUH trust board continues to be concerned about the performance of the Carillion contract. The board has therefore decided that significant changes to the arrangements with Carillion are required. NUH and Carillion are now exploring a managed end to the Carillion contract."
In a statement today, Mr Homa added: "NUH and Carillion are commencing discussions to determine next steps. Estates and facilities staff will remain employed by Carillion until such time as future arrangements are agreed by both parties, which we anticipate to be January 2017.
"We will continue to keep our patients, partners and external stakeholders informed as there are further developments."
Carillion declined to comment.
Source
Information provided to HSJ