Bullying claims made against North Lincolnshire CCG by patient transport provider
But CCG says claims are "wholly incorrect"
A clinical commissioning group has called bullying allegations from one of its contractors "wholly incorrect" — and pointed out they were made after the possibility of a performance warning was raised.
North Lincolnshire CCG has faced accusations from Savoy Ventures, with the company saying it will cease providing non-emergency patient transport services when its contract ends in March 2020.
According to the Grimsby Telegraph, the firm's chief executive Brian Wren wrote to staff: "We do not wish to work with an organisation who feels it appropriate to use intimidation and bullying, by way of threatening unwarranted sanctions, because they don't get their way."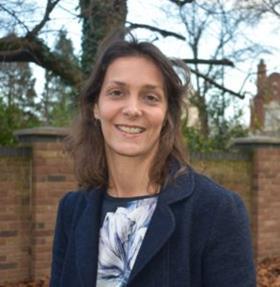 But Alex Seale, the CCG's chief operating officer, told HSJ these allegations were "wholly incorrect" and had stemmed from a funding request for surplus patient journeys. She said the CCG asked the company for substantiating evidence which, Ms Seale said, was not produced.
She added: "We were, as I described, in a negotiation process at this point in time. [Regarding] the intimidation and bullying, I have no basis to understand why those claims have been put to the CCG and the only issues I could pick up in any of that was around the fact that we looked at the possibility of using a contract performance notice.
"But that is a standard contractual process and has no link to any type of intimidation behaviour or anything like that."
The one-year contract, valued at around £4.5m, began in March 2019.
Ms Seale said contract negotiations were ongoing and had asked for the claims of bullying to be retracted.
She added: "I think it's unfortunate this has been communicated in this way because it does have the ability to create concern with the public. I am confident, in reality, that we will be able to continue to maintain a good quality PTS and support the public in that regard."
Savoy Ventures did not respond to requests for further comment.
It comes after the contract for the previous provider, Thames Ambulance, was ended following concerns being raised by Care Quality Commission inspectors.