Winner
East Midlands Patient Safety Collaborative, hosted by the AHSN: LPZ – care homes prevalence audit and QI programme
Sponsored by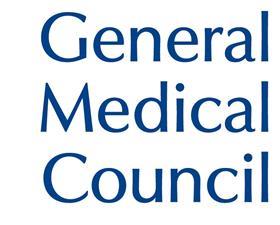 This scheme has used an audit tool to improve the quality of care around pressure ulcers, nutrition, falls, continence, pain management and restraint for residents in care homes. LPZ is an international benchmarking tool which has been used to drive improvements in care homes by allowing them to see how they did against their peers and target areas for improvement.
Since the tool was piloted in 2015, the collaborative has run yearly workshops to enable care homes to develop their own improvement plans based on their results; these sessions are specifically designed for care home environments and to empower staff to understand and improve care. This "bottom up" approach has been reflected in awards which encourage homes to share innovations and nominate exceptional staff. Data for pressure ulcers has shown a 30 per cent drop in incidence. The collaborative is now exploring how the approach could be adopted across the UK.
To read this entry in full visit HSJ Solutions.
Finalists
AT Learning: EZ Doc Project
Bolton FT, Western Sussex Hospitals FT, Sussex MSK Partnership, Manchester Metropolitan University: Raising awareness of diagnosis and management of cauda equina syndrome
Epsom and St Helier University Hospitals Trust: Inter-professional trust-wide embedding of human factors
Greenbrook Healthcare: Sepsis Awareness Campaign for Urgent Care Clinicians
Norfolk and Norwich University Hospitals FT: Human factors training and safety culture in a tertiary maternity unit
Nottingham University Hospitals Trust: ED Foundation Nurse Programme – NUH
South Eastern Health and Social Care Trust: Improving the Care of Patients on High Flow Nasal Oxygen Therapy
Spectrum Community Health CIC: SMS First Aid in a Prison Setting
West Hertfordshire Hospitals Trust: Improvement project for nasogastric tube management on an Acute Stroke unit.