HSJ is delighted to announce that Ann Farrar and colleagues from Northumbria Healthcare Foundation Trust and Phao Hewitson and colleagues from Walsall Hospitals Trust are the joint winners of the HSJ and Nursing Times Patient Safety Award for Board Leadership.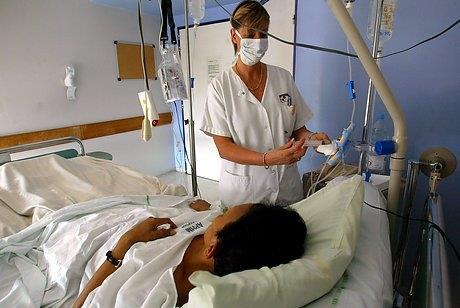 Making safety a board priority is a winning move
Northumbria's board prioritised safety and quality following failures at Stoke Mandeville and Northwick Park hospitals, putting them top of the board agenda and reporting monthly on strategic priorities. Variances in safety and quality, along with action plans, are presented by the clinical head of service.
They share the award with Phao Hewitson and colleagues from Walsall Hospitals Trust, which has developed an innovative framework to provide board assurance about the safety, efficiency and effectiveness of care provided to patients at ward and department level. The framework is designed to provide board assurance and to promote local responsibility so that there is shared ownership of both process and results.
For all the winners, see the Patient Safety Awards supplement.
Bringing you the detail you need to improve care quality on the ground and showcasing best practice from across the UK and beyond, the Patient Safety Congress is a must attend for every committed practitioner, manager and commissioner in the NHS. Trusts save £100 if they book before 19 February.