NICE vice chair Tim Irish will act as chair for three months
Founding chief executive Sir Andrew Dillon due to step down in March
Mr Irish will lead panel searching for new chief executive
The government has appointed an interim chair to lead the board of the National Institute for Health and Care Excellence.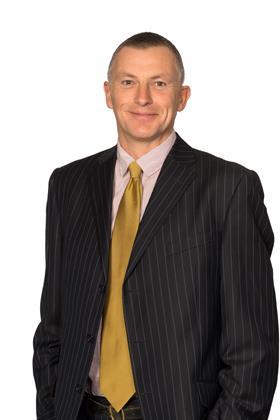 Tim Irish, who joined the body as a non-executive director in 2015, started the role earlier this month. He will act as chair for three months or until a substantive chair is found, whichever happens first.
Mr Irish was appointed during the pre-election period without competition, according to an email from the Office of the Commissioner for Public Appointments. He replaces David Haslam, who stepped down after six years as chair last summer.
Applications for the permanent role closed last August, with the final interview due to take place on 29 October 2019. A Department of Health and Social Care spokeswoman said the recruitment process is ongoing and an announcement will be made in due course.
As well as his work at NICE, Mr Irish has sat on the board of several life sciences companies. He previously held vice president roles at Phillips and GE Medical.
Mr Irish will lead the search for a new chief executive officer for NICE. Founding chief executive Sir Andrew Dillon is due to leave his post in March after more than two decades at the organisation.
A NICE spokesman told HSJ the body was in the last stages of recruitment for the chief executive position, but final interviews had not yet taken place. Mr Irish will chair the interview panel, but the appointment itself will require approval from the health and social care secretary.
Deputy chief executive Gillian Leng will step in if a replacement is not found by Sir Andrew's departure, NICE confirmed.
Source
NICE, information obtained by HSJ