After months of campaigning, the UK finally goes to the polls for the EU referendum on Thursday. The NHS has been used in arguments by remainers and leavers throughout the campaign to support their stance. Here HSJ rounds up our must read pieces to consider before casting your vote.
Lord Ara Darzi, Elias Mossialos and their colleagues at Imperial College and the London School of Economics seek to redress a lack of evidence on the role of the EU on the UK's health system.
"The briefing, summarised here, outlines the facts, the critical issues and the balance of risks which underpin the core arguments when it comes to our healthcare economy and the UK's position in Europe."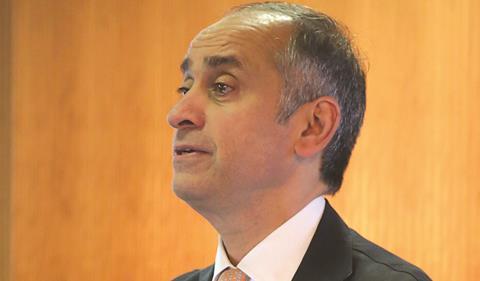 The chief executive of the Chartered Institute of Public Finance and Accountancy examines the NHS's financial, research and policy relationships with the EU, including the role of TTIP.
"The EU has a profound and far-reaching effect on healthcare provision in this country that is significantly more complex than its impact on the amount of money available."
The HSJ and Guardian columnist reviews how both sides of the in/out debate have talked about the NHS, and Michael Goves' claim that the public "have had enough of experts".
"I thought George Osborne's threatened £30bn of emergency budget cuts – much of it falling on the NHS – crude. The chancellor cannot meaningfully know how bad a post-Brexit market panic would be for interest rates, sterling or tax revenues."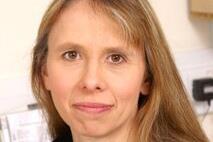 EU law professor Tamara Hervey cuts through the various claims about the impact of migration from Europe on the health service.
"It's impossible to get accurate figures on movement of patients around the EU. 'Medical tourists' have always come to the UK for specialist health care – our doctors are among the best in the world."
David Hunter, professor of health policy at Durham University, explains how EU competition law applies to the NHS, and what the impact of TTIP and Brexit could be.
"For many years the European Commission stayed out of interfering in the NHS, and the same has applied to other member states' health services… What has changed has its origins in British governments' growing interest in diversifying the provision of health services in England to allow a plurality of providers to enter the market."