An HSJ roundtable, supported by Edwards Lifesciences, looked at how trusts can find solutions to the complex challenges of improving patient safety in operating theatres and intensive care units
Read the detailed report of the roundtable here
Sponsored by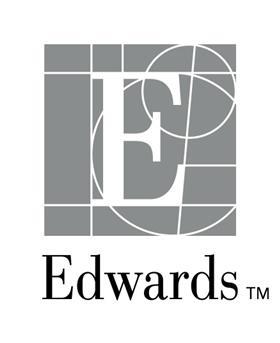 Ensuring patients are kept safe during surgery and then helping them to make the best recovery possible is common sense for the NHS, offering both better outcomes for patients and lower-cost care.
But there is evidence that this safe care does not always happen and this can lead to more patients suffering complications from surgery and making a slow recovery.
The Centre for Perioperative Care says around 250,000 high-risk patients undergo NHS inpatient surgery each year – 15 per cent of all those who need inpatient surgery. As many as four out of five post-surgical deaths occur in this group.
There are many things the NHS could do to improve this – one is improving monitoring of blood pressure during surgery – but take up of some innovations has been patchy.
This HSJ roundtable, supported by Edwards Lifesciences, looked at how perioperative care can be improved in the NHS and the barriers to doing so. Chair Claire Read started the debate by pointing to the complexity of doing this and the need for solutions.