Theresa May, in her first speech on becoming prime minister last month, made an unexpected declaration on the need to address health inequality.
In the media glare in front of 10 Downing Street, she said her commitment to unity "between all of our citizens, every one of us, whoever we are and wherever we are from… means fighting against the burning injustice that if you're born poor you will die on average nine years earlier than others".
Prime ministers' first speeches can be a very poor guide to what will follow, so her comments are to be treated with scepticism for the time being. Some will argue that the disappointment of today's obesity strategy suggests she is not so serious.
That said, lots of health leaders, as with many others in and around public services, would be delighted to see a government doing more to address health inequality.
As a reminder of some of the well-supported ideas around for Mrs May to reach for, we asked a range of practitioners, experts and others to state how they would advise the new PM to start making a difference, in about 100 words each.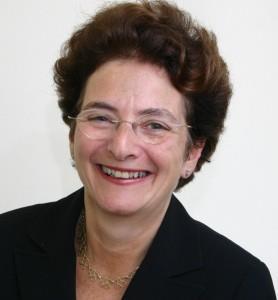 Naomi Eisenstadt, the first director of the Labour government's Sure Start programme, director of its social exclusion task force, senior research fellow at Oxford University, and adviser to the Scottish government
We need to concentrate resources on understanding the causes of shorter life span at the lower end of the socio-economic scale. The geography is an indicator, not a cause. To make immediate impact you need some simple steps: planning controls that ensure the most unhealthy food is not so readily available in the poorest places, tax on sugary drinks – perhaps hypothecated for research into behavioural insights on who still smokes and why.
The longer term work is about poor housing, damp, inadequate heating, poor public transport. Poor mental health is also associated with shorter life span, and associated with poverty related stress. We can increase investment in mental health services, alcohol and drug services and smoking cessation, but unless these reach the poorest areas they will increase inequality, not reduce it. The real aim is to reduce the demand for these services by reducing economic inequality.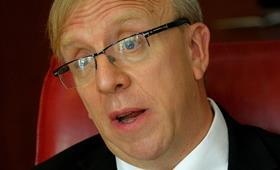 Nigel Edwards, Nuffield Trust chief executive
The Marmot principles give you the answer - quite a bit of it is more about employment, early years, and income distribution questions. There are some things the NHS can do, largely around secondary prevention… [There could be] a deliberate attempt to improve primary care in areas of deprivation, which often have poor primary care.
Greg Fell, Sheffield City Council public health director
These [inequalities] are addressable problems, and their solution is a political choice. Specific policy suggestions include [taking] policy based approaches to lifestyle [which are] far more equitable and efficient than trying to improve lifestyle person by person; moving to a funding formula for general practice that truly reflects need and determinants of need, with a rapid pace of [change]; greater recognition and investment in addressing the link between employment and health; using the purchasing power of the public sector [to pressure] for the living wage to be adopted everywhere; and [acceptance of] moving from an equitable offer across public services to a differential offer… with a tailored response to greater need.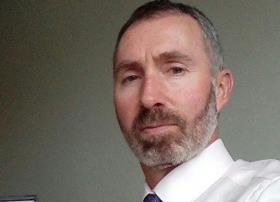 Andrew Furber, Wakefield public health director and Association of Directors of Public Health president
Jesus is said to have remarked: "The poor you will always have with you". True, maybe, but they don't have to be so poor. The single biggest factor driving the health gap in the UK is the wealth gap… If the prime minster wants to reduce health inequalities she needs to start with employment, income and housing. And there can be no health without mental health. It's time the "burning injustice" of disadvantage for those living with mental illness became a thing of the past.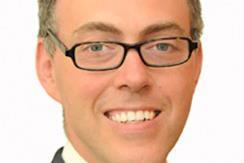 Andrew Haldenby, director of the think tank Reform
When responsible for the police, Theresa May won the argument that greater public safety did not mean the same as ever-increasing numbers of traditional officers. She needs to make and win exactly the same argument on the NHS.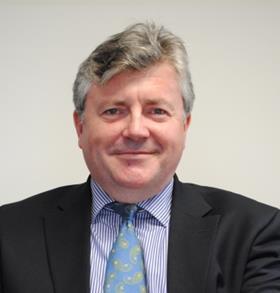 Peter Melton, GP and chief clinical officer, North East Lincolnshire CCG
For those born into poverty we tend to have policies that are intended to prevent problems, not promote potential. Linked to that, we have performance measures based on populations and organisations, not people. We should focus on children in the first instance, specifically those who meet the current definition of living in poverty. We should assess their life potential, agree the inputs to support that potential including safety, life skills, support mechanism, education and health. Have a clear, accountable professional to lead this process, monitor progress and intervene when path to potential is not being achieved. [For example] we could look at, if you were a child born into a family with long term disabilities and a dependence upon benefits, could the benefits be used in a more effective way to promote family independence and potential?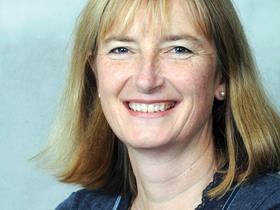 Sarah Wollaston, Commons health committee chair and former GP, commenting before the government's publication of the childhood obesity plan today
The prime minister should use the childhood obesity strategy as an opportunity to signal that she means business. She should take an evidence based approach to what she does, including giving local authorities the tools to do what they need to, for example through the planning and licensing process. The measures have to include things that will force industry's hand. It's a test of who is going to win out between the right wing [of the Conservative party] and those who think the life chances agenda really matters.
In a tweet after the publication, Dr Wollaston said: In downgrading the obesity 'plan' many important opportunities have been lost to improve children's diets and tackle health inequality.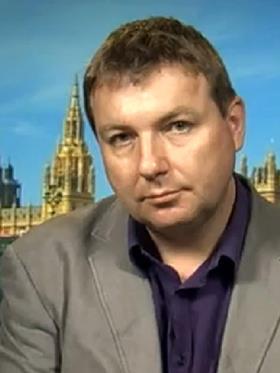 Danny Dorling, professor of geography at Oxford University and author of Unequal Health: The Scandal of Our Times
Teresa could ask the Department of Health to let her know more about the immediate crisis which has just occurred. Who among the elderly have been dying in greatest numbers? Has it been those with access to fewer resources to pay for their care, or not? We really don't know the answer to that question. So, rather than concentrate on the long term, she should ask whether the inequalities are currently growing now, due to deaths occurring now and in the last five years. It might help her to know that death rates in West Oxfordshire did not rise in the year to July 2015, but those in much of the rest of the country did. What we do not know is whether it is the more or less affluent elderly who have been dying in greater numbers in those areas where mortality has been rising.