If the pathway for patients with severe heart valve disease is to be improved, potential complications of treatment need to be considered
Sponsored by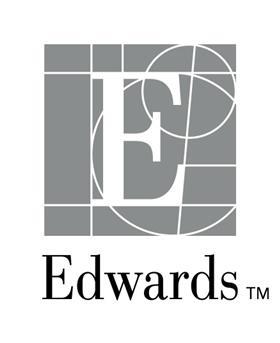 Without treatment, patients with severe aortic stenosis – the most common form of heart valve disease which involves a narrowing of the aortic valve – have a two year survival rate of around 50 per cent and a five year survival rate of just 20 per cent after symptom onset. This is worse than many common cancers.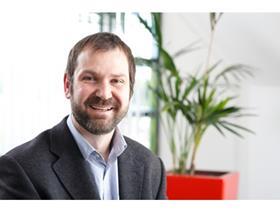 Nick Walker
Yet awareness of this common condition is very low – despite the availability of aortic valve replacement, an effective treatment, which can offer both a longer and better quality of life to patients.
Traditionally such treatment has involved major open-heart surgery, with blood diverted through a heart-lung machine, and a prolonged stay in hospital.
Today, minimally invasive procedures like transcatheter aortic valve implantation – TAVI, in which a replacement valve is "fed" through the body usually from the femoral artery in the leg – have been shown to be a clinically and cost effective approach when the entire patient pathway is taken into account. TAVI offers quicker recovery than surgery, potentially shorter length of stay and accordingly less exposure to potential infection and less use of resources.
However, conduction problems necessitating permanent pacemaker insertion are a potential complication of a TAVI procedure. The implantation of a pacemaker requires additional resources at the hospital level, including the pacemaker cost, longer ICU and hospital stay and accordingly higher infection exposure. PPI after TAVI has a negative impact on NHS and trusts' resources at a time when capacity and patients access to treatment is paramount.
We believe PPI rate should be a key consideration when commissioning transcatheter heart valves, particularly since some devices have a PPI rate lower than 10 per cent.
Nick Walker is UK director, Edwards Lifesciences
Improving the pathway for people with severe heart valve disease
1

2

3

Currently reading

Complications need to be thought about as part of the TAVI pathway