Three clinical commissioning groups in Birmingham and Solihull are in talks to work much more closely together and are considering a merger, HSJ has learned.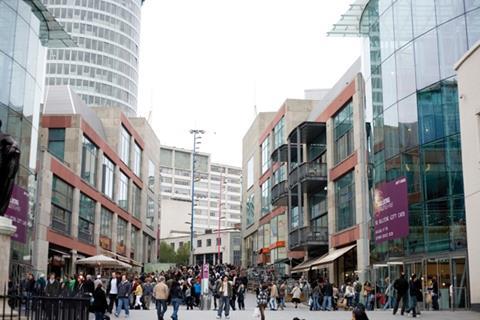 Birmingham South Central, Birmingham CrossCity, and Solihull CCGs are understood to have met this week to discuss options to establish a "single commissioning voice" for the city. Further discussions are expected to take place in the coming days to agree a proposal that can be put before the three CCGs' governing bodies.
If a merger is agreed it would create a single NHS commissioner for the Birmingham and Solihull sustainability and transformation plan area, which covers a population of more than 1.2 million – making it the NHS's largest CCG.
A letter sent to local GPs late last week, seen by HSJ, said CCG leaders agree on the need to create "one single commissioning function across Birmingham and Solihull". However, it was ambiguous about the form this would take.
A full merger is known to be under consideration, although the groups have also discussed keeping three statutory bodies under a single management team.
HSJ understands CCG leaders are also still discussing how quickly they should proceed.
The letter said: "We are committed to creating rapidly a unified commissioning function that will speak with one voice. To deliver this we will initially explore the options for the three CCGs working together with the intent that this will develop into a broader coalition of health and care commissioners, such as with local authority commissioners around social care and NHS England around specialised services."
The letter was signed by the six CCG accountable officers and chairs.