We would do well to heed the lessons on whole system thinking from a post-disaster area of New Zealand
I've been reflecting on sustainability and transformation plans (STPs) and whole system thinking, and it takes me back a couple of years to a visit to Canterbury District Health Board (CDHB) in New Zealand.
Their story is one which is becoming quite familiar in these parts, a challenged health system in need of a new acute hospital by 2020, staff shortages, more aged care beds - but no more money to support any of it. Something had to change.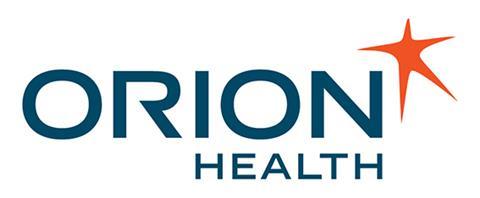 CDHB were already well on the road to addressing their challenges when an earthquake struck the South Island - terrible impact and devastation, but it also accelerated and catalysed change in the health system.
Forced into urgent action (existing working practices weren't an option - buildings were inaccessible) we worked to quickly establish a single integrated shared care record as our CEO Ian McCrae was in a meeting with David Meates, the CDHB CEO at the time of the earthquake.
They agreed that a shared record would at least provide visibility for care providers across the system. This has also helped provide a platform for new ways of working. If services need to be delivered in new ways from new locations, the appropriate information flows need to be there.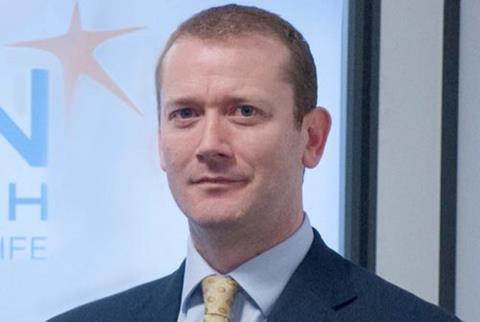 It also brought individuals together in new ways to discuss how to transform their working practices. If they were to start again, clean slate, how would they do it?
They also invested heavily in education and training, workforce development to create a culture that could embrace change and could effect change. Disciplines that hadn't traditionally spoken about transformational matters came together to discuss sharing of information & best practice processes.
People could get upset, they could argue and leave the table - that's fine, there are challenging discussions to be had in system transformation. But the rule was, they had to come back to the table. This developed a new, deeper understanding of the realities of each care setting. A new level of respect emerged, the mindset began to change.
As we work through our shared care programmes in the UK, it's always useful to look at the Canterbury blueprint, to reaffirm what it takes to make some progress in a whole system transformation.
Stick with the vision
I had the privilege of spending some time on the road and in discussions with Dr Nigel Millar, the former medical director in CDHB, trying to unearth the key learnings. Certainly the enabling information systems are critical, and are an important first step - a strong vision, workforce development and strong leadership and communication are key ingredients that served Canterbury well.
At the end of the day, Nigel summised that it was just down to the will of the people in the room, as a group, to believe in the vision, stick with it and make it happen.
Colin Henderson is managing director of Orion Health UK & Ireland