Read HSJ's digital guide on improving compliance by patients and providing services that better serve their needs, in association with Roche Diabetes Care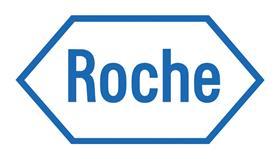 Dealing with the complications of diabetes will stretch the resources of the NHS over the coming years. Diabetes already costs the NHS £10bn a year, around 80 per cent of which is spent on dealing with complications.
How to cut the cost of diabetes - online guide
But much can be done to avoid complications by working with patients and those around them - potentially saving the NHS money and improving the lives of those with the condition.
An HSJ guide, in association with Roche Diabetes Care, looks at the issues the NHS is facing - including 'non-compliance' by patients - and how they can be overcome. It outlines how care can be reorganised, with GPs taking on more patients who would have to be dealt with by specialist secondary care teams in the past.
Finally, it looks at the work being done in one part of the country to adopt a new approach, both in prevention and in supporting patients.